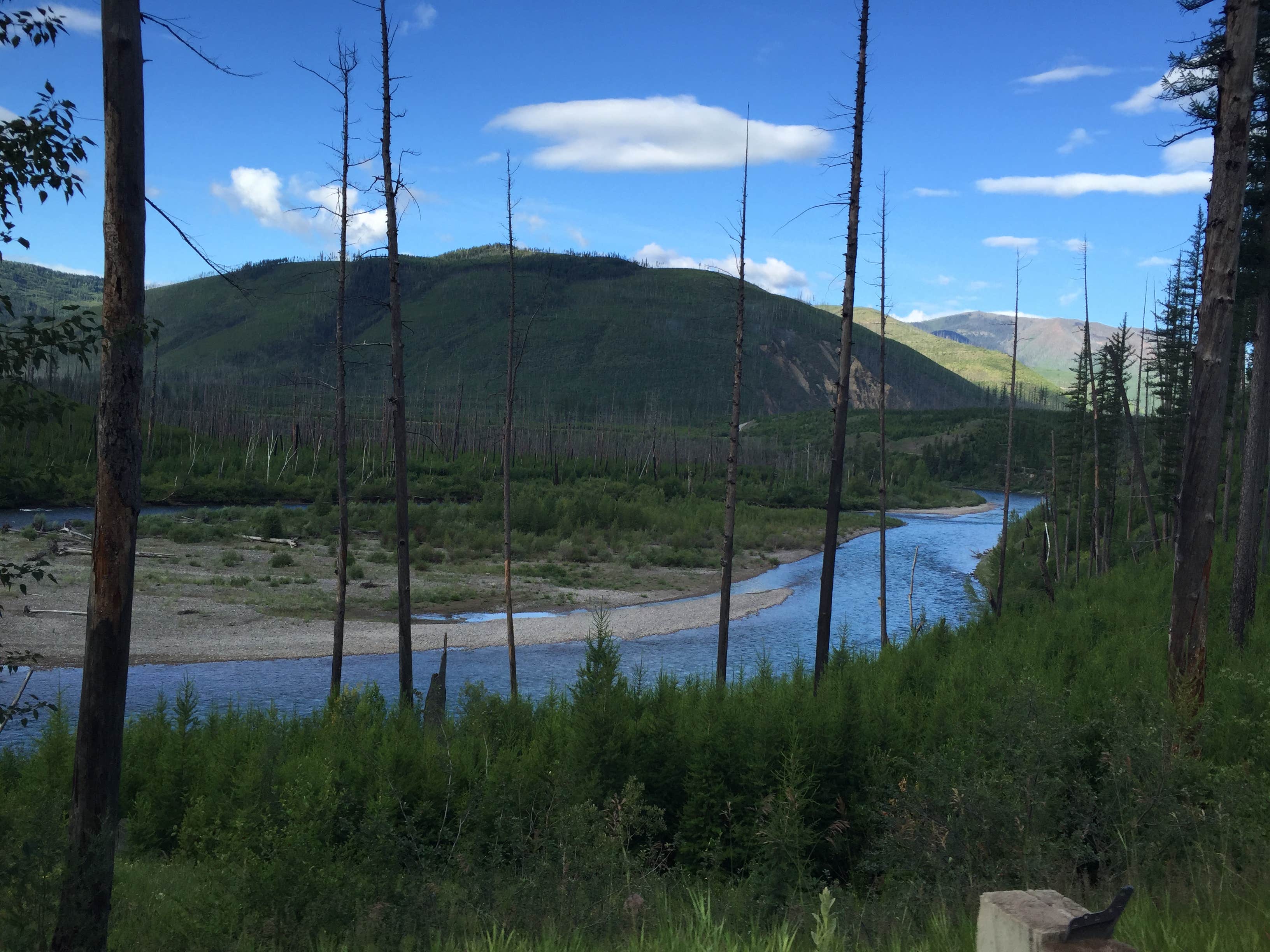 THE BEST Hike-In CAMPING NEAR
A and B Trailer Court Number One, Montana
Top A and B Trailer Court Number One Hike-In Campgrounds
Recent Hike-In Reviews Near A and B Trailer Court Number One, Montana
3 Reviews of 1 A and B Trailer Court Number One, Montana Campgrounds

Very nice clean and convenient campsite off Hwy 2 in Montana. Best part, free and plenty of space available even during this busy time. There were only two campers when we got here, and we're the only ones left today. A few mosquitos at night though. Oh, and a nice playground for the kids!

Just 1 mile off hwy 2. Mature Cottonwood trees and a playground for the kids. Vaulted toilets, water available, horseshoe pits, 6 30 amp sites. Dump site in Chinook 9 miles west between 2 gas stations. No Verizon service, no OTA TV as the park in surrounded by hills.

Just 1 mile off of hwy 2. Beautiful park with mature Cottonwood trees. Large area with playgrounds for the kids. Horseshoe pits, vaulted toilets, 6 30 amp spots, water available. $10 a night with hookups. Very well maintained park. Dump station in Chinook between two gas stations.