About
US Army Corps of Engineers
Overview
Opossum Creek Recreation Area has a quiet campground that sits on the western shore of Lake Shelbyville in the heart of central Illinois.
The lake and surrounding land offer outdoor activities for people of all ages, including fishing, swimming, picnicking and simply relaxing. …
Access
Drive-In

Park next to your site

Boat-In

Sites accessible by watercraft.
---
We stayed on site 39. Quiet view of woods and part of cove. Plenty of parking and can walk down to the lake. Water hookup and electric. Full hookups available closer to front of park. We like quiet and this site was great. I tent camp too and the sites at the end of our "leg" look great. …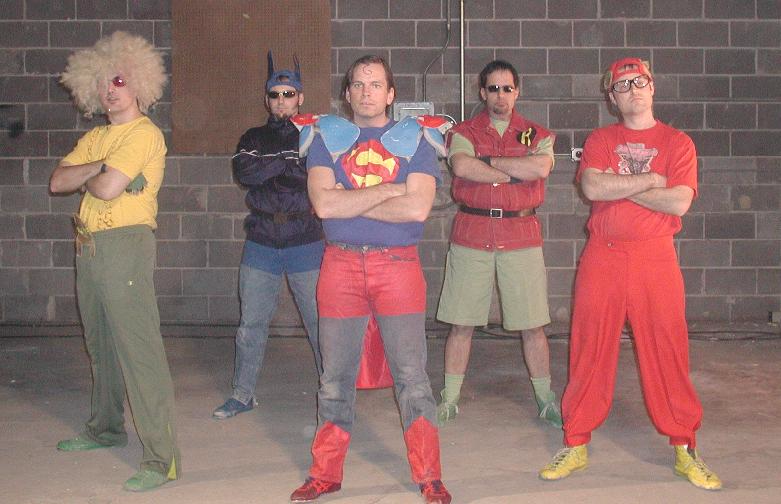 We got 4 families from our block together to get down to this campground for the 4th of July weekend. We reserved sites 27, 28 and 29.  27 is right down by the water and has amazing views. We used this as our hang-out and cooking area. I'd suggest getting 27 and 28 as they are kind of on top of…

There are  81 sites in total, 17 tent with electric, 17 full hook up  and the remaining are electric RV sites. There are 6 water hydrants in the park that make it easy for all not water sites to fill up with their hose.  There is a dump station, boat launch and fish cleaning station.   There is one…
Location
Opossum Creek is located in Illinois
Directions
From Shelbyville, Illinois, take State Route 128 north for 3.5 miles. Turn right onto County Road 1650 N. Continue nearly a mile to County Road 1880 E. Turn right and travel 0.5 mile to County Road 1600 N. Turn right again and drive one mile into the Opossum Creek facility.
Coordinates
39.44555549 N
88.77250018 W