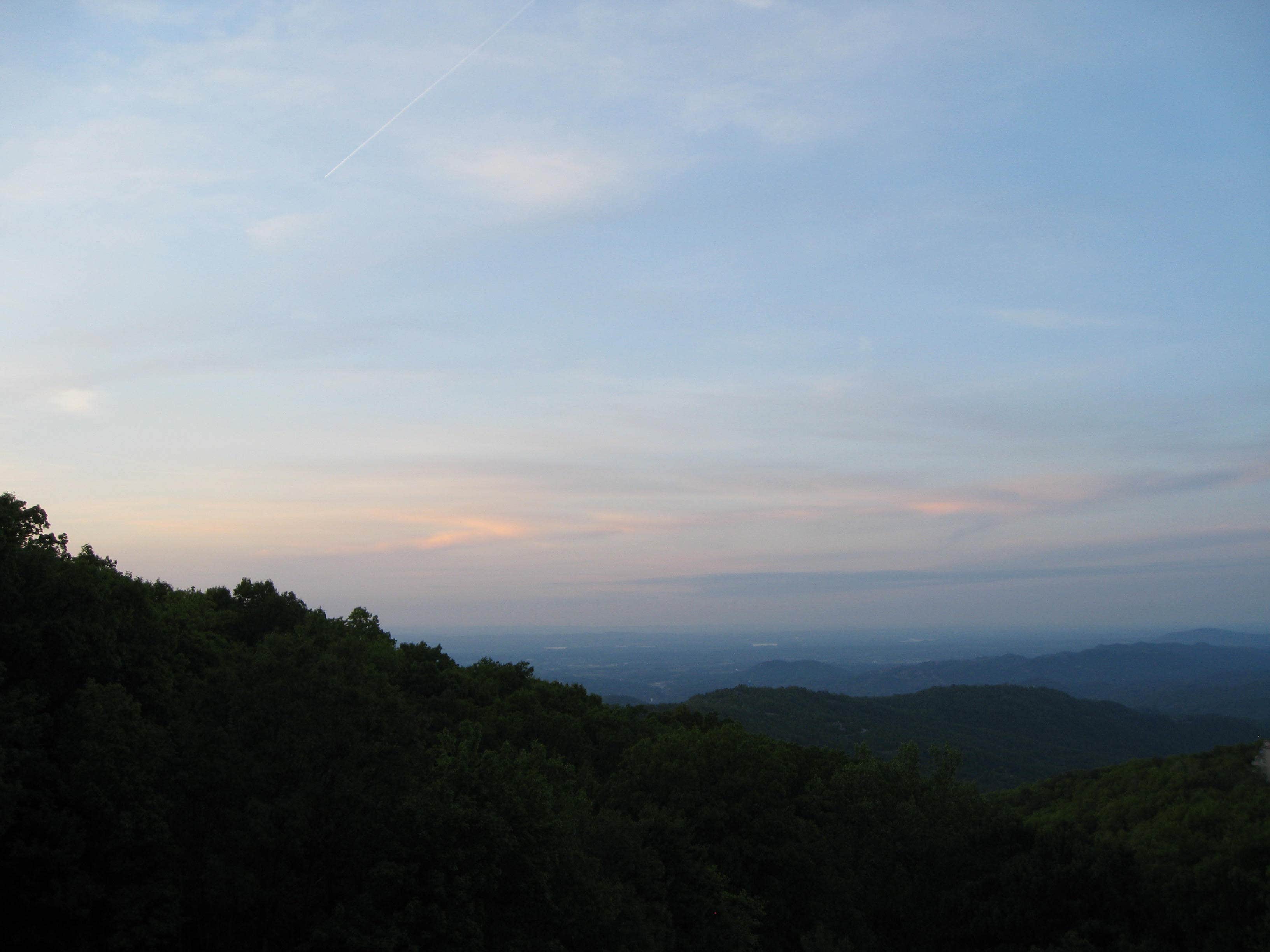 THE BEST Dispersed CAMPING NEAR
Cedar Grove, Tennessee
Top Cedar Grove Dispersed Campgrounds
Recent Dispersed Reviews Near Cedar Grove, Tennessee
55 Reviews of 18 Cedar Grove, Tennessee Campgrounds

I started out coming here with my grandparents in 1978 every summer spending 2 to 4 weeks during the summer up here. Back then it was was all primitive camp sites with no electricity or water hook ups. There were 3 loops with campsites A,B,& C loops each loop had a women's & a men's…

Loved this spot - we got lucky and parked right next to a swimming hole, had a gorgeous swim and enjoyed our time. No service, off-grid, really lovely.
Very friendly family run campground. Very clean and well landscaped complete with a pavilion and plenty of grills.
I find it interesting how Steve is able to remove the negative reviews posted here by saying they got the wrong campground. Steve is all about the money and is not worried about who he lets stay here as long as they pay. The washer has been broken for months and no Wifi. When you get a heavy rain…

Get ready to spend the days and nights with about a hundred other people! The hike up is about a mile but once you're finally up, you'll never want to go down.

We have visited twice. Great park, my favorite in the state. Love hiking on the bald peaks.  We stayed in March 2019 and was caught in a surprise snow storm.   We had the most fun on this trip.  The State had the roads plowed by noon so we were never stranded.   Great facilities, clean and warm.

At the intersection of the North Carolina, Tennessee, and Virginia state lines, sits this national forest which offers multiple dispersed camping areas along Bear Creek. Opportunities for hiking, cycling, fishing, and paddling are abundant.  The Appalachian Trail and Virginia Creeper Trail are just…

Just on the edge of Watauga Lake sits this free dispersed camping area that is perfect for tent camping only. This is a park outside the gate and walk your gear in type of place, some bring your IKEA bags or a wagon. Opportunities for fishing and boating are abundant. Most of campsites are large,…
Great sites right by the river for tents, various unique styles of "cabin camping" along the river and off the river, great staff (brings wood to you!) and if you have family members who don't wanna rough it they have a great bar(beer, food, music)by the river with WIFI. Everybody wins. Launch…

Primitive camping and a perfect uphill 1.9 mile hike to the top of the world! If you're going in the winter I recommend hiking poles for hiking in the snow.

Beautiful camping on top of the mountain balds! Watch the sunrise and sunset, but pack appropriately for the wind. The Appalachian Trail passes through this campsite!
Great sites in loop 5. Up the hill. we had 3 tents and a camper. Shaded, good fire pits, picnic table. Fire pits you had to walk up to but were away from tents, which I liked. Bathhouse was clean, well lit, pretty warm showers. Campground was very clean and has a lot of amenities. We were there for…

Great campground with biking/hiking trails and mountain scenic overlook. Clean bathhouses, picnic tables, fire rings, charcoal grills, and electricity provided. Quiet with great views. Fishing and kayaking are 1/2 mile from the campground. You'll be climbing one of the highest mountains in…

I camped here over the weekend with a friend and our dogs.
We were in campsite 62. Our loop was very private and shaded. The only negative point was the street light right across from us. It was pretty bright at night. Our campsite had a picnic table, a fire pit, a water spigot and electricity.…