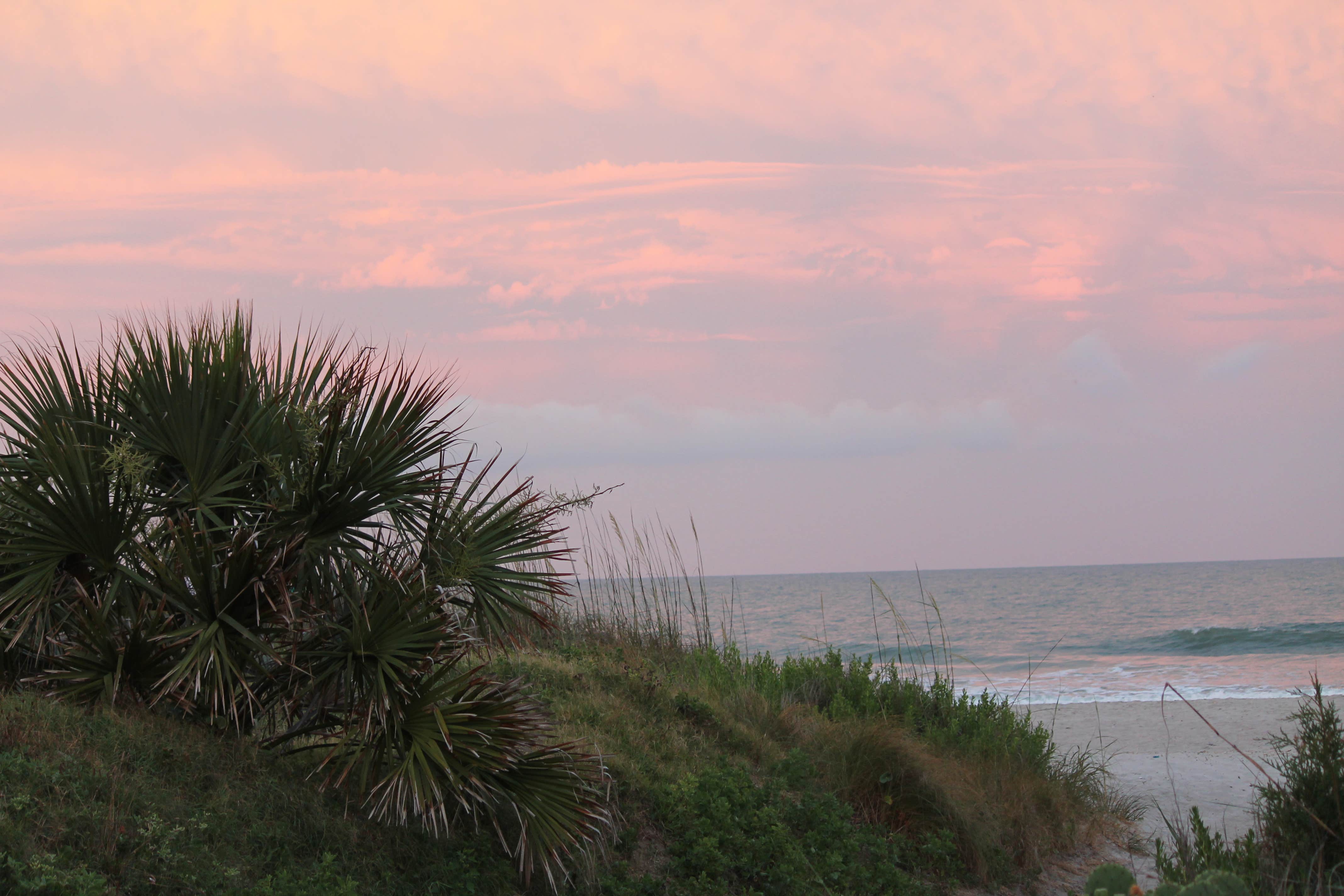 THE BEST Tents CAMPING NEAR
Capri Isles, South Carolina
Top Capri Isles Tents Campgrounds
Recent Tents Reviews Near Capri Isles, South Carolina
218 Reviews of 36 Capri Isles, South Carolina Campgrounds
E
Staying here for the weekend. Luck I caught someone canceling, so call, never hurts. (The number listed isn't correct, call 843-869-2156. My Belle is 40 foot and I had no issues. Lots of trails through the area.
Nice, quiet and clean.
J

My grandchildren and I went for traveling time there the first night there was a flash flood so the second day when we got there the people next to us were drunk and they had dogs. Well the people were drunk, they curseI have an also have just lost a love one trying to have peace of mind there was…

I have my grandchildren for the end of summer before they started back to school and we went on camping for a little over a week it was great the children had a chance to go swimming and they love that the they learned a lot of things about nature and did some life skills people were very friendly…

The campground is overgrown and run down. We were swarmed with mosquitos the second we opened our doors. Only amenity provided was porta potties.
First time camping at Hunting Island! I have come to this beach my whole life but the camping was so fun. Our site had no shade, but we were right at the beach, and the store and bath houses were right in front and behind me. Our site had a huge yard. Plenty of room between us and the neighbors.…
This is a military CG so Military ID is needed. Very clean and level sites with full hookups. Most all sites are paved and easy access to downtown Charleston 🏝 you will here jets taking off and landing with the occasional gun fire from the firing range. Best of all taps and reveille are a mainstay…

We stayed at this camp ground last summer and loved it. They were closed for the winter for renovations and was lucky enough to get a site for a few days. They updated the electrical and every site is now full hook up. Park rangers are great and love being near the river for some fishing. Can't…
L
Mout Pleasant KOA is a fantastic campground. Staff is friendly and the grounds are very well maintained.
j
We camped there 3 nights during the week. It was quiet and peaceful. We have a pull behind camper and the lots are very easy to pull into. Nice place to escape back to from the crowd.

I like the primitive camping area. The bathroom and water source is nearby, as well as a pavilion/shelter. There are three sections, with multiple areas for camping in each one. Each has 2-3 tables and a fire ring. 
I hammock camp, and there are plenty of trees useful for this purpose. This is…

Came back for another night cause it was perfect.

We were welcomed into the camp by a very kind lady who was knowledgeable on all the adventures we could take from the campsite. The camp sites were very clean and pretty hidden away, we could hardly even see our neighbors from the site. My only problem was that there were no sewers on site, but…
T
Good location and quiet even though it sits right near Hwy 17 in a busy section of the city. Huge catch-and-release lake for fishing. The staff goes out of their way to accommodate your needs. Weak WiFi signal, but they will loan you a modem at no extra charge to connect to the Ethernet at the…

We have been on the road for six weeks and this has been our favorite campground. It is maintained so well and the camp host is always working to keep it clean and well groomed. There aren't a lot of amenities, but there are full hook ups and clean bathrooms.