Campground near Silver City , Mississippi
The Dyrt App
The #1 Camping App
Camp with confidence with the highest-ranked camping app for both iOS and Android. Search more than 1 million listings, reviews, and tips for campsites across the U.S.
Enter your phone number to get the app.
The Dyrt App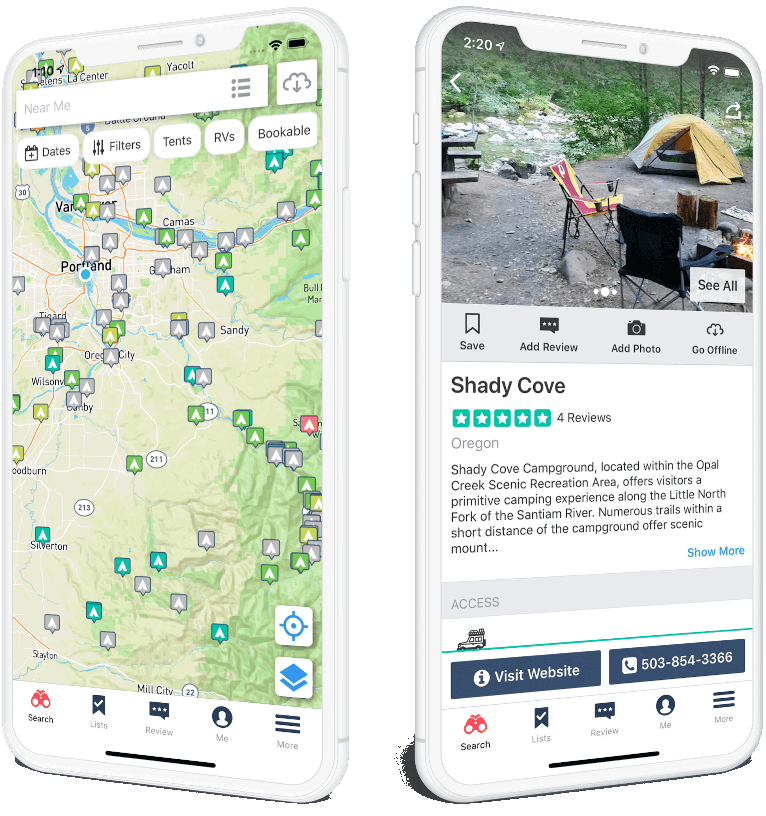 Most Recent Silver City Camping Reviews
nice
After booking through Arkansas State Parks website, we received a follow up call from the park itself which was unusual but very nice. We booked site 42 in area B but there was standing water in the site so we got site 50. We chose this site because it was on higher ground and relatively close to the bath house in area D. The bath house in our area is no longer opened. Bath house D is very nice. We had no problems switching sites probably due to the off season.
Camping areas C and E are closed. Area F has full hook-ups and 30 amps. The sites are nice but a little short. Cabins are VERY nice. Area A contains the prime sites with full hook-ups and 30 and 50 amps. There is a bait store and a marina which rents boats (closed due to off-season). There is a fishing pier, basketball court, pool, 3 pavilions, playground, and a horseshoe pit. The visitor's center is very nice and informative.
Wildlife seems to be abundant as we saw dozens of deer, large raccoons, squirrels, pelicans, and ducks.
Cell phone (Verizon) and antenna reception are good possibly because there are no leaves on the trees.
Words can't Describe
If I could give less than 1 star, I would. This park was very dark, arrived late and could not see any camp site markings because it was so dark. The roads to our camp site was horrible . The only good experience was the bath house. It was clean and well lit.
Ugh, creepy
There was only one other camper there, and they were loud and obnoxious. The only plus was a huge beautiful owl that stayed by and visited. The restrooms were full of spider webs. Will not stay there again.