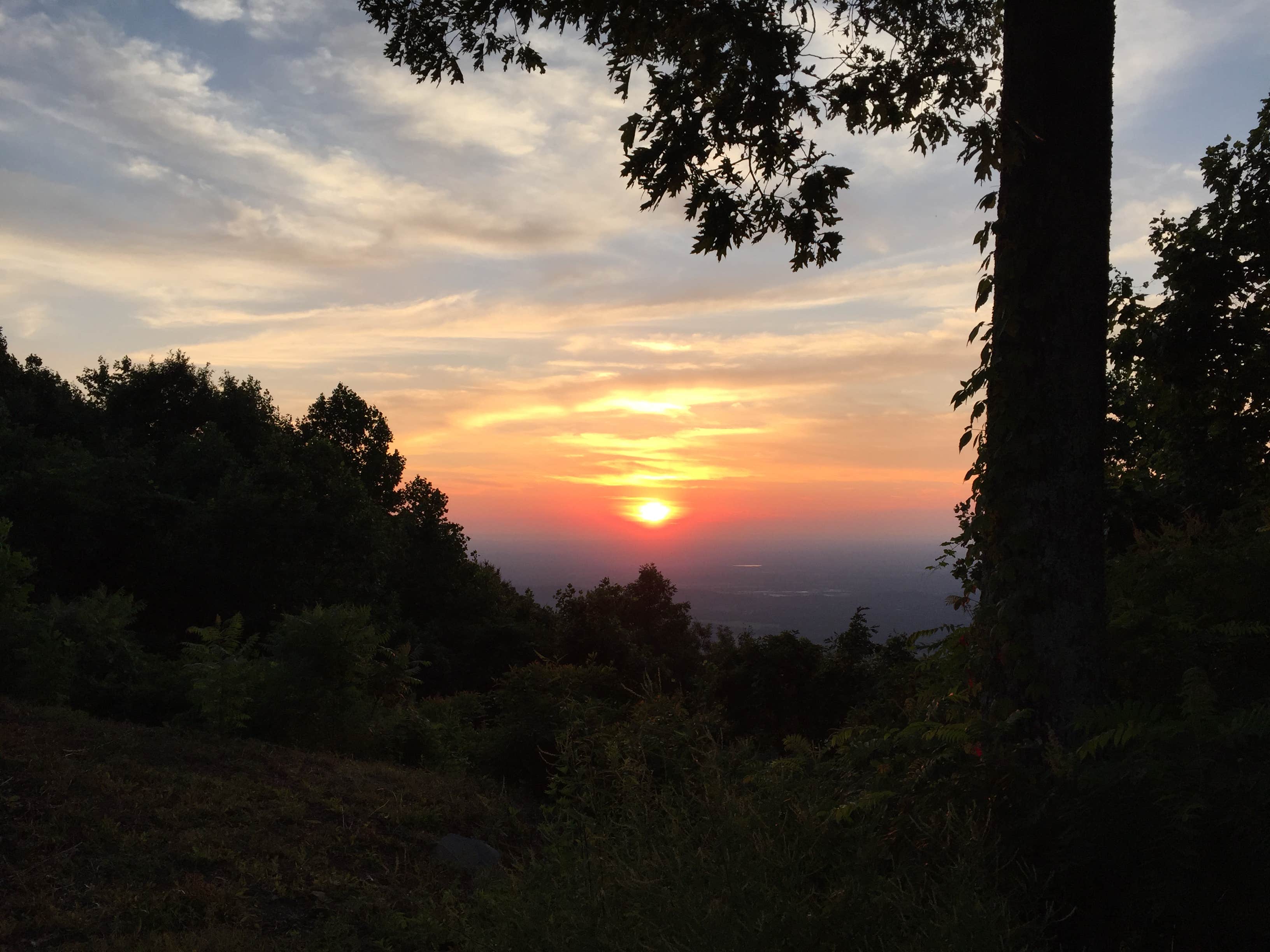 THE BEST Dispersed CAMPING NEAR
Windsor Forest, Georgia
Top Windsor Forest Dispersed Campgrounds
Recent Dispersed Reviews Near Windsor Forest, Georgia
34 Reviews of 4 Windsor Forest, Georgia Campgrounds
J
We had camp site 19 and the views we amazing of the lake. Waking up opening the blinds to see the lake and ducks swimming around we're just what we were looking for. It's a bit of a hill to the lake but worth it. The showers were private and very clean, but the dump station DOES NOT empty your…

Overnight stay to cut a trip in half. Clean site, kids play area, pool, volleyball, horseshoe, fishing. Good spot for a quick stay, or extended.

Unfortunately the weather wasn't the best when we stayed here. I want to go back in the summer and hike the long trail. When we arrived there was obviously an event going on. The small town along the front of Indian Springs State Park seems to be very in tune with the park. There is an event…

Traveling across Georgia from NC to visit family in MO, we thought we would stay overnight at a state park. Well GA in all is wisdom has the asinine rule that you must stay two nights even if the park is virtually empty so we were left scrambling to find a nice place to camp. Scenic Mountain is a…

We stayed in site #16. I gave it 4 stars just because of the road noise
Pros:
Spectacular view of the lake
Clean bathhouse
Site is partially fenced and the pad is level.
Very friendly host
Not far from hiking trails in
Cell phone service (spotty in the campground. 4+ bars on the site…
Great campground!! Spots are beautiful and the town is nice.

We had a great time at this park - we had adjacent spots with freinds in spot 32 and shared a big grassy area between us.  The campground was very clean and the lots in the loop we were on (23-34) we very big and was pretty quiet.  The other lots were smaller but a little more wooded.  The bath…
We were on our own little adventure to see ghosts! We were trying to find a place that was close to the old state mental hospital and we came across this little gem of a place. We were greeted in the southern fashion like we were old friends! Site was level and had everything we needed. Yes…

Clean and beautifully maintained facilities and grounds.

We reserved a spot yet you pick it when you get there. Georgia is changing that where you can book site specific. We drove through the loops & picked Site #81. It was big, private, on the end with water, electric & cable. There is spring water people come there & collect drinking water.…
Loved the campground! Large spacious sites and lots of shade. The lake is so serene, lots of picnic areas and day use spaces. Area to play in the river was great with the hot weather. Bathrooms are clean. Friendly staff. Our golden retrievers enjoyed it to. Will be back again.

Well taken care of plot, Great Lake to fish on. Peaceful weekdays, busy weekends. But over all good place for the family.

We had an awesome time exploring 🌿🌱
We came here on an overnight stay one time and came back because we liked it so much. Clean rr's, well kept, friendly staff. The pic shows early morning fog but clears up.