Campground near Alma , Florida
The Dyrt App
The #1 Camping App
Camp with confidence with the highest-ranked camping app for both iOS and Android. Search more than 1 million listings, reviews, and tips for campsites across the U.S.
Enter your phone number to get the app.
The Dyrt App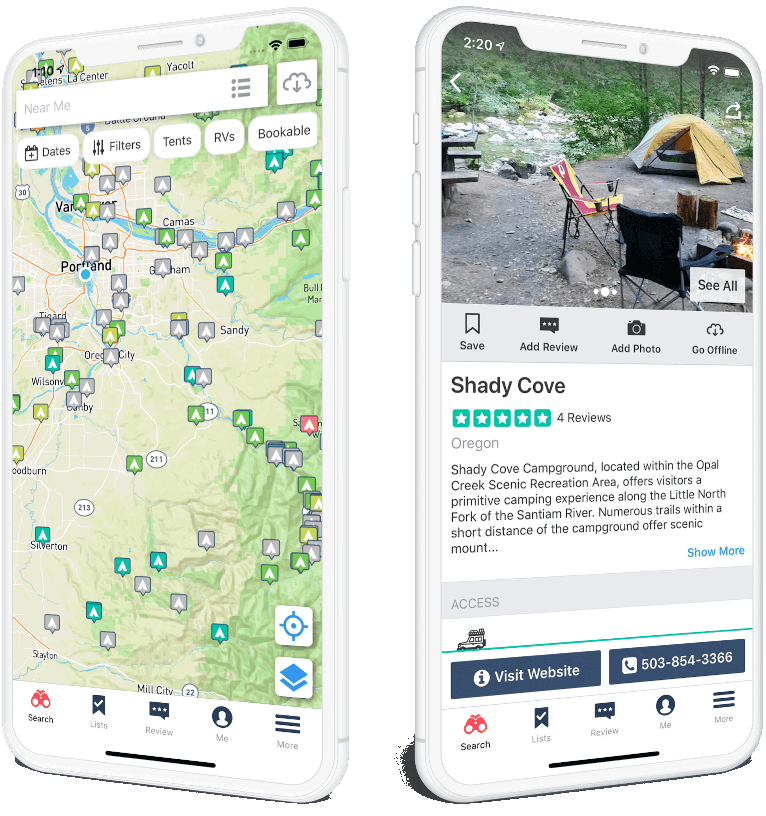 Most Recent Alma Camping Reviews
Very peaceful ranch.
Marcie is the owner of this rescue ranch. She's just starting out having RV's come in (we were her 4th). There's power and water hookups, but no dumping stations yet. She runs a quaint rescue ranch for various animals. At the time we were there (8/14/20) she had 21 horses, a Bantam rooster, two pot bellied pigs (one that looks pregnant), a pregnant goat, a bull and a dairy cow (also pregnant ) and three dogs; one if which was an adorable Great Pyrenees puppy that she saved from deaths door). She also offers guided trail rides in the adjacent state park (we only spent the night, so we did not do that). You really can't beat it fir $25.00 a night!Note: the road into her ranch is pretty rough and beat up, so use caution and go slowly. Make sure you bring plenty of carrots and apples for the animals! Feeding them was a big highlight of our stay!