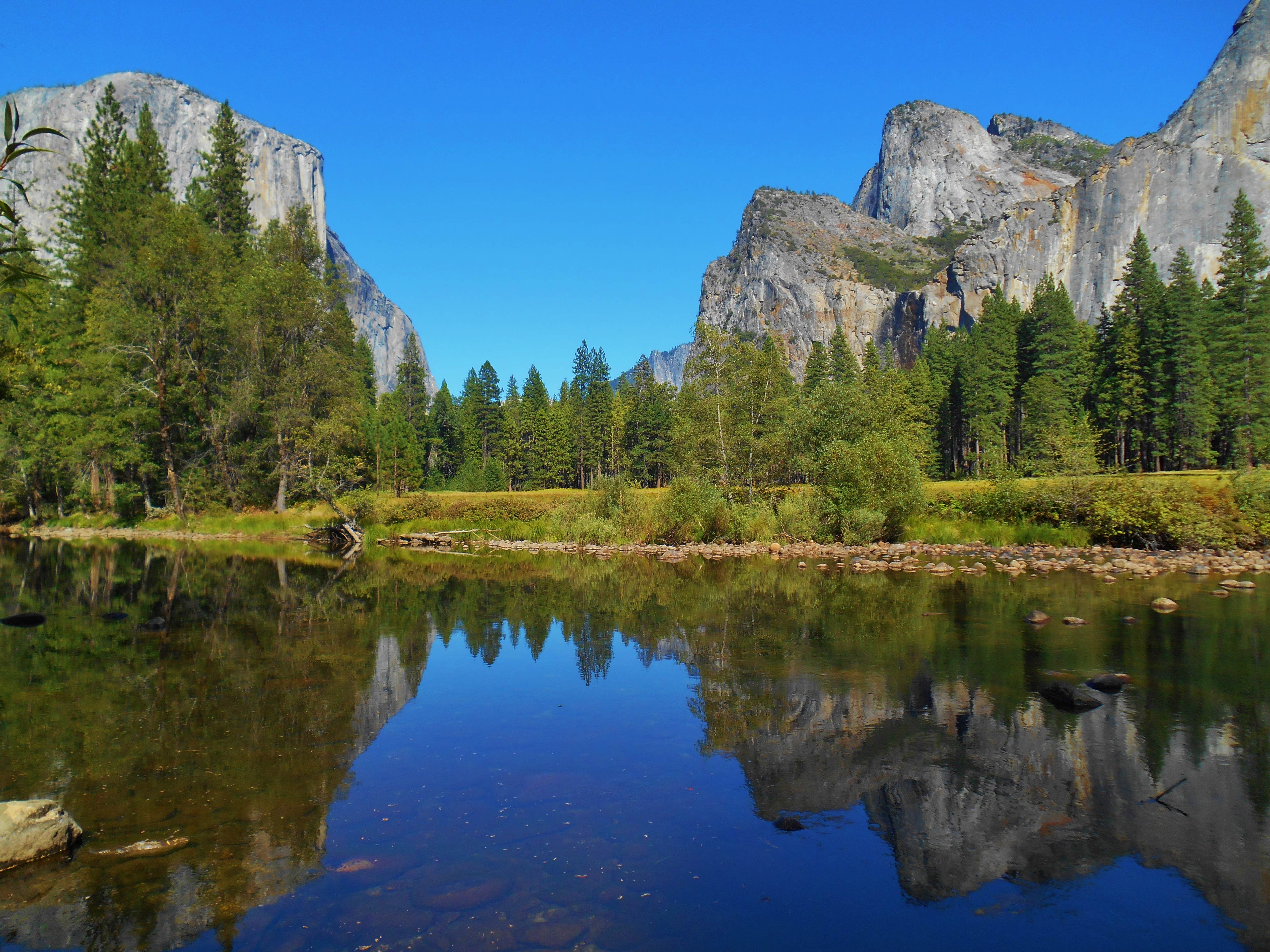 THE BEST Equestrian CAMPING NEAR
McArthur, California
Top McArthur Equestrian Campgrounds
Recent Equestrian Reviews Near McArthur, California
3 Reviews of 1 McArthur, California Campgrounds

I swung thru this camp on a previous ride, and remembered it fondly. (dunno why I didn't review it then).
Up a decent gravel road, only about a mile in.  A beautiful, small reservoir with about 10 sites.  I got the primo site across the water, solo spot with my own pit toilet.  No cell service…

Camped here in June 2020 and got the single prime spot across the little pond with its own pit toilet. Snowed when we were there in June. No hookups but there's water around the campsites and picnic tables and fire pits. Excellent little campground with maybe a dozen or so sites. Clean & well…

Not far from Cederville on 299 towards Alturas you can find a DNR campground at Stough Reservoir. The road is 2+ miles of dirt - gravel to the CG.
The campground is sparse and lacks flushing toilets, pit toilet is available. Check the area sign for fire restrictions or warnings of large animals in…