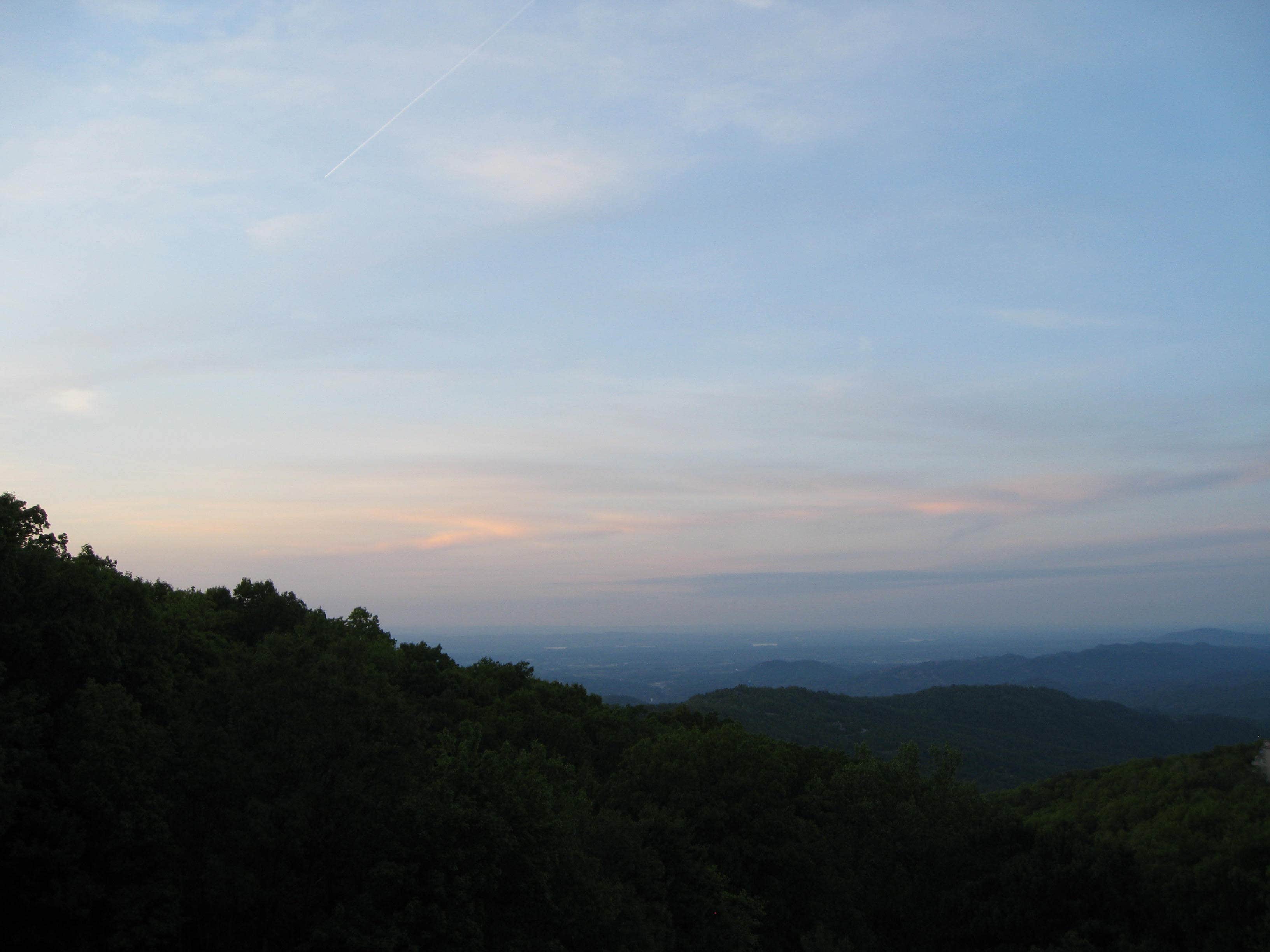 THE BEST Walk-In CAMPING NEAR
Proctor City, Tennessee
Top Proctor City Walk-In Campgrounds
Recent Walk-In Reviews Near Proctor City, Tennessee
3 Reviews of 2 Proctor City, Tennessee Campgrounds
A
We had a quiet RV site with electric. Many of the sites also have water but not ours. Shaded area. Lake is more of a swamp with cypress trees, very pretty. Showers dated but clean. They are multiple stalls.
Of note, there is not much around in the way of stores. We managed to find one small…

Gorgeous place big beautiful cypress and tupelo trees. Shaded spots and laid back atmosphere. The park workers do a amazing job at upkeep.

This little RV Park is not far off the highway and it was easy to find. Staff was nice and friendly. Each space has full hookups and its own picnic table.