Campground near Millport , New York
The Dyrt App
The #1 Camping App
Camp with confidence with the highest-ranked camping app for both iOS and Android. Search more than 1 million listings, reviews, and tips for campsites across the U.S.
Enter your phone number to get the app.
The Dyrt App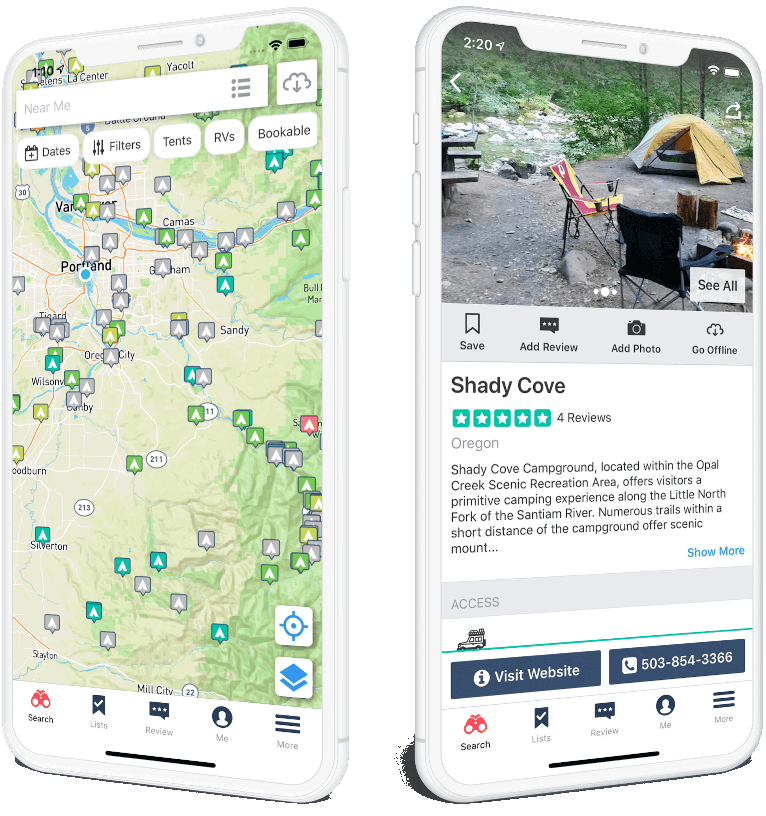 Most Recent Millport Camping Reviews
We had the whole place to ourselves
This is a great little campground with fairly large sites. We were initially going to stay at Blueberry Patch however our tent was too large for the sites available. We see a posting that there were sites at Backbone that were for people with or without horses. More than half of the camp is designated for horses but only one horse trailer came into the camp the entire time we were there. The fire pits and picnic tables are very nice. Sites are first come first serve. Payment of the low fee is on the honor system and check in / out is very flexible. We seen maybe three people pass through the three days /two nights we were there. A Sheriff's truck did drive through Saturday morning just to patrol.
Central Primitive Spot
We originally came down to the National Forest to stay at the Blueberry Patch Campground but it was full by noon on the Friday before Memorial Day. This was also the first day it was open. We ended up having to come to this location. It was actually perfect for our small popup, but the horse riders that camp here were not pleased with us. This campground is apparently ONLY for horse owners with their horses. After another camper made a passive aggressive comment about us being here without horse, we attempted to find another location. Of course that was not a success the Saturday of Memorial Day weekend, so we stayed. No other comment has been made and we aren't the only ones that don't have horses. We made the moral decision to leave if the campground filled with horse rider, but it hasn't even reach half. We were told by locals that the horse riders are upset about the new $10 camping fee and that has deterred them from coming like they usually would. Anyways, both locations are great with a small fee. You're centrally located to do and see everything from waterfalls, trails, vineyards and so on. It's primitive, but more than half the price of a state par
All year Finger Lakes camping with your horses
Large camp sites have room for all your horses and horse paraphernalia. Call Finger Lakes National Forest to make sure trails aren't closed due to weather, spring melt, etc. You need a permit to camp here but the permit and site are free. You can camp without having horses but get ready to smell them.