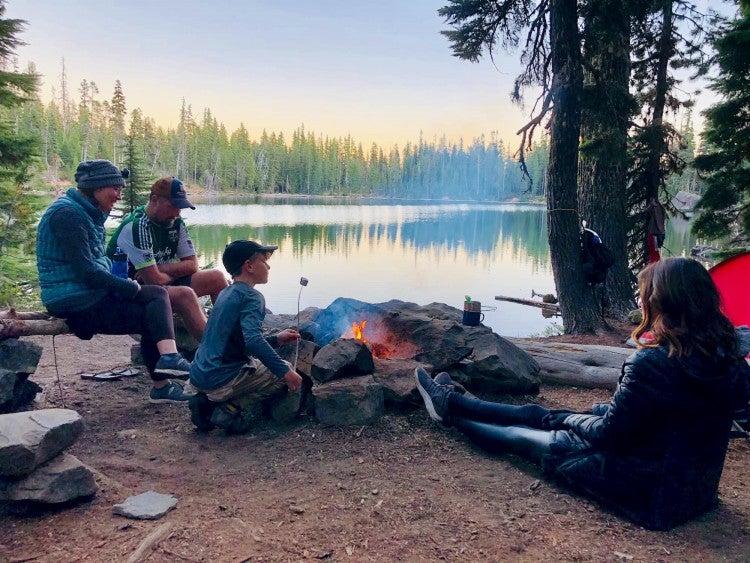 Work With Us To Make Camping even Better
Apply Now to our Affiliate program.
Do you have a website, blog, or make camping related media? Work with The Dyrt to promote camping and earn a commission on every subscription to The Dyrt PRO.
Why would your readers be interested in The Dyrt?
Think "Yelp for Camping," The Dyrt's Platform has:
The largest campground database on the Internet with over 44,000 public and private campgrounds
The most campground reviews with over 1 million user-submitted campground reviews and tips
The #1 ranked app for "camping" in both iOS and Google Play stores
Why would your readers purchase The Dyrt PRO:
For starters, The Dyrt PRO is already being purchased every 5 to 6 minutes by campers across the US! Here's why:
We are tracking at 17M annual visitors at thedyrt.com
We spend a LOT of time asking campers what features they want in PRO:
Highest Demand and what The Dyrt has now in PRO is offline access to The Dyrt's campgrounds, reviews and maps – so no cell service, no problem, you can still find camping from your car.
Just added in June, Discounts to hundreds of campgrounds across the country and dozens of outdoor product companies.
In July, The Dyrt's putting its 1M user submitted campsites, reviews and tips into an interactive Trip Planner for PRO members. With Trip Planner, select your destination and the Trip Planner will show you ranked campgrounds and points of interest like gas stations along your driving route.
In September, The Dyrt's adding boundaries for areas that have free camping, like BLM (Bureau of Land Management) land and National Forest land, to make it easier to find free camping and boondocking.
In October, The Dyrt's biggest feature yet… you will have to buy PRO to get the sneak peek!
Ready to join The Dyrt's affiliate program?
Hurry! The Dyrt PRO is already being purchased every 5 to 6 minutes by campers across the US!