With , Your App Works Offline
Take the road less travelled — and never lose connection to camping, even if you lose service.
Just $35.99 / year after. Cancel anytime.
Already PRO? Sign In
Find Camping From Your Vehicle
Experience the freedom of having all US campsites, always available. No cell signal necessary.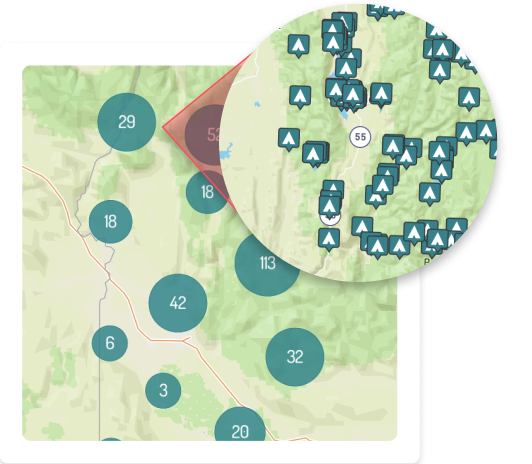 Your Maps, Always Available
Save map regions and public or private land boundaries before you go.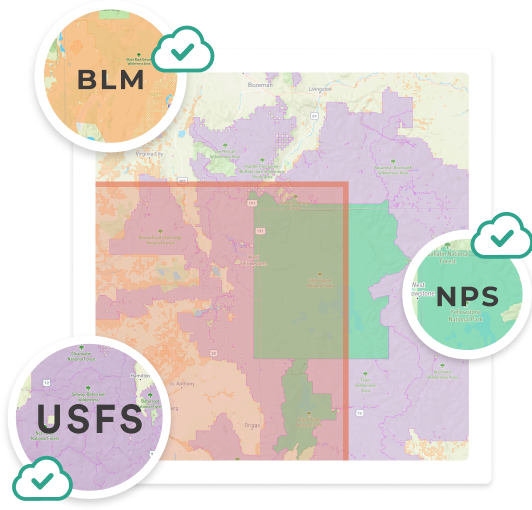 Receive Automatic Updates
Keep your camping database up-to-date with automatic offline database downloads.