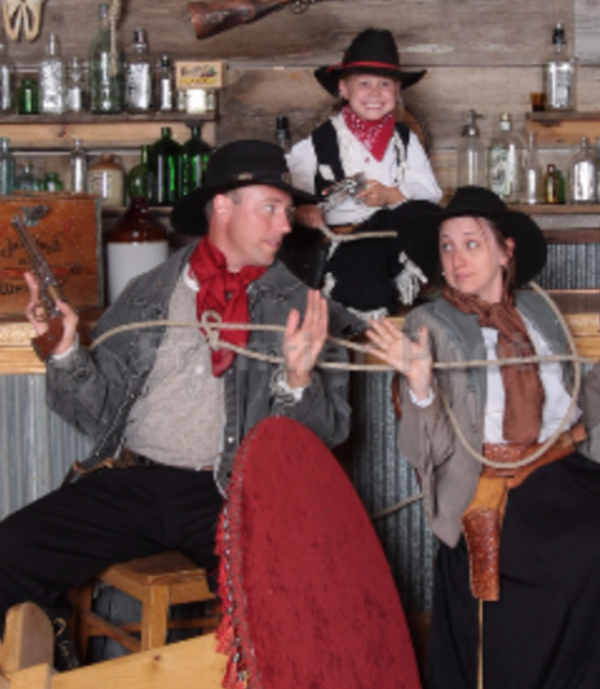 Overall my family LOVED this campground. There is a decent sized pool that is clean and well-maintained with a smaller kiddie pool with a slide. There is also a man-made lake with a beach for swimming and bigger kids to enjoy the large inflatable slides and swim platforms. The campground is right on the river, and provides rentals for canoes, kayaks, and tubes. They will shuttle you as far up the river as you'd like to go, and you float or paddle back while enjoying all the sand bars along the way.
As an RV campground, the sites were level and grassy with at least one tree per lot. In the sites closer to the pool and lagoon (swim lake), they offer little privacy but are great for multi-family groups. We got a site with some woods in the back, so it was more quiet and private. The electrical and water hook ups were conveniently located, and the site was easy to get into. There were a lot of big Class A motorhomes, so the sites are plenty big. The tent sites are further away from the action, but have easy access to another bathroom and shower. They're also close to the river, and back up to a large corn field. There's a row of pine trees for easy hammock set up, and open grassy areas to let your group sprawl. The bathrooms were clean and nice, but they do have a $1 min for a shower. There is a change machine in the laundry facility.
The Resort also has an extensive camp shop and a huge restaurant with outdoor riverside seating. With live music and a full bar, this made for a really relaxing atmosphere if you're not up to campfire cooking. 
We enjoyed this campground and it's friendly staff and campers. Even through there are a lot of people there so you're not isolated in the woods, it wasn't loud or obnoxious with partiers. It's Wisconsin, so everybody was drinking beers and having fun but it wasn't loud and rowdy. The best part is the location on the Wisconsin River- you can get your fill of quiet solitude on the water, or float in a tube with a case of beer if you like. We enjoyed ourselves and can't wait to go back! It's a great spot to use as home base for river trips, and don't forget the Spring Green Desert conservancy nearby. Who knew there were cactuses in Wisconsin? Total hike is about 3.2 miles round trip, with a gorgeous view of the valley.