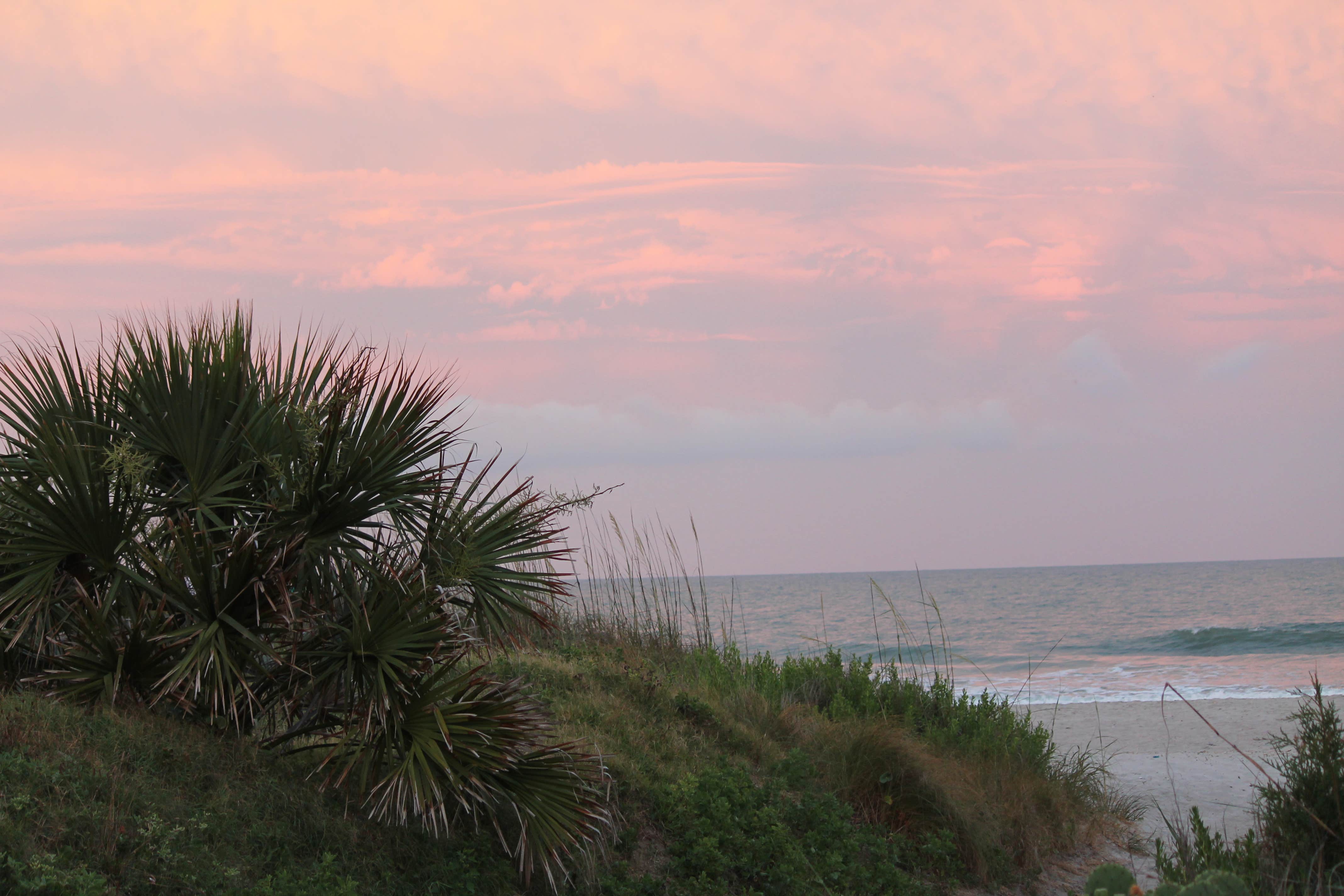 THE BEST Dispersed CAMPING NEAR
Hagan, South Carolina
Top Hagan Dispersed Campgrounds
Recent Dispersed Reviews Near Hagan, South Carolina
168 Reviews of 19 Hagan, South Carolina Campgrounds

This Campsite is absolutely beautiful, we stayed during labor day weekend so it was really crowded and we like that because it makes us feel safer. Well we came home and everyone was gone except for 5 campers. We decided to go out to dinner and when we came back we immediately noticed that our tent…
J

My grandchildren and I went for traveling time there the first night there was a flash flood so the second day when we got there the people next to us were drunk and they had dogs. Well the people were drunk, they curseI have an also have just lost a love one trying to have peace of mind there was…

I have my grandchildren for the end of summer before they started back to school and we went on camping for a little over a week it was great the children had a chance to go swimming and they love that the they learned a lot of things about nature and did some life skills people were very friendly…
T
JICG has large shaded sites from primitive to full hookup 30/50amp. Great wifi. Water park is off the chain. Mostly shaded. Hiking, kayaking, fishing, RC sailboat club comes there. Large lake with a beach for doggies. Clean and spacious bath houses. Shuttle to downtown Charleston. Close to beaches.…
This is a military CG so Military ID is needed. Very clean and level sites with full hookups. Most all sites are paved and easy access to downtown Charleston 🏝 you will here jets taking off and landing with the occasional gun fire from the firing range. Best of all taps and reveille are a mainstay…

This park is very pretty and really surrounds you with lush forest in all directions. The only reaon i did not give this place 5 stars is because the directions they give you are off to where the park actually is.
L
The location is fabulous. On the Sampit River and close to the cute little village of Georgetown.
The road in is rough. Not paved. About a mile long. Hold on. Was told the cg is under new ownership and there is work to update and clean it up. That being said, 30/50 amp pedestals, sewer and…
j
We camped there 3 nights during the week. It was quiet and peaceful. We have a pull behind camper and the lots are very easy to pull into. Nice place to escape back to from the crowd.

I like the primitive camping area. The bathroom and water source is nearby, as well as a pavilion/shelter. There are three sections, with multiple areas for camping in each one. Each has 2-3 tables and a fire ring. 
I hammock camp, and there are plenty of trees useful for this purpose. This is…

Came back for another night cause it was perfect.

We have been on the road for six weeks and this has been our favorite campground. It is maintained so well and the camp host is always working to keep it clean and well groomed. There aren't a lot of amenities, but there are full hook ups and clean bathrooms.

A lot of updates are being done. Nice and friendly campground.
The staff (manager Kim) thinks she owned the place. She makes up rules when she pleases. Doesn't allow dog fences because she doesn't want to deal with them if a storm comes. This is a military owned campground, but she runs it like it's hers. I won't stay there again because Kim is not a nice…

Nice open field. Has pit toilet and 1 water faucet. Currently overwhelmed with may flies. But over all a nice campground. No cell reception