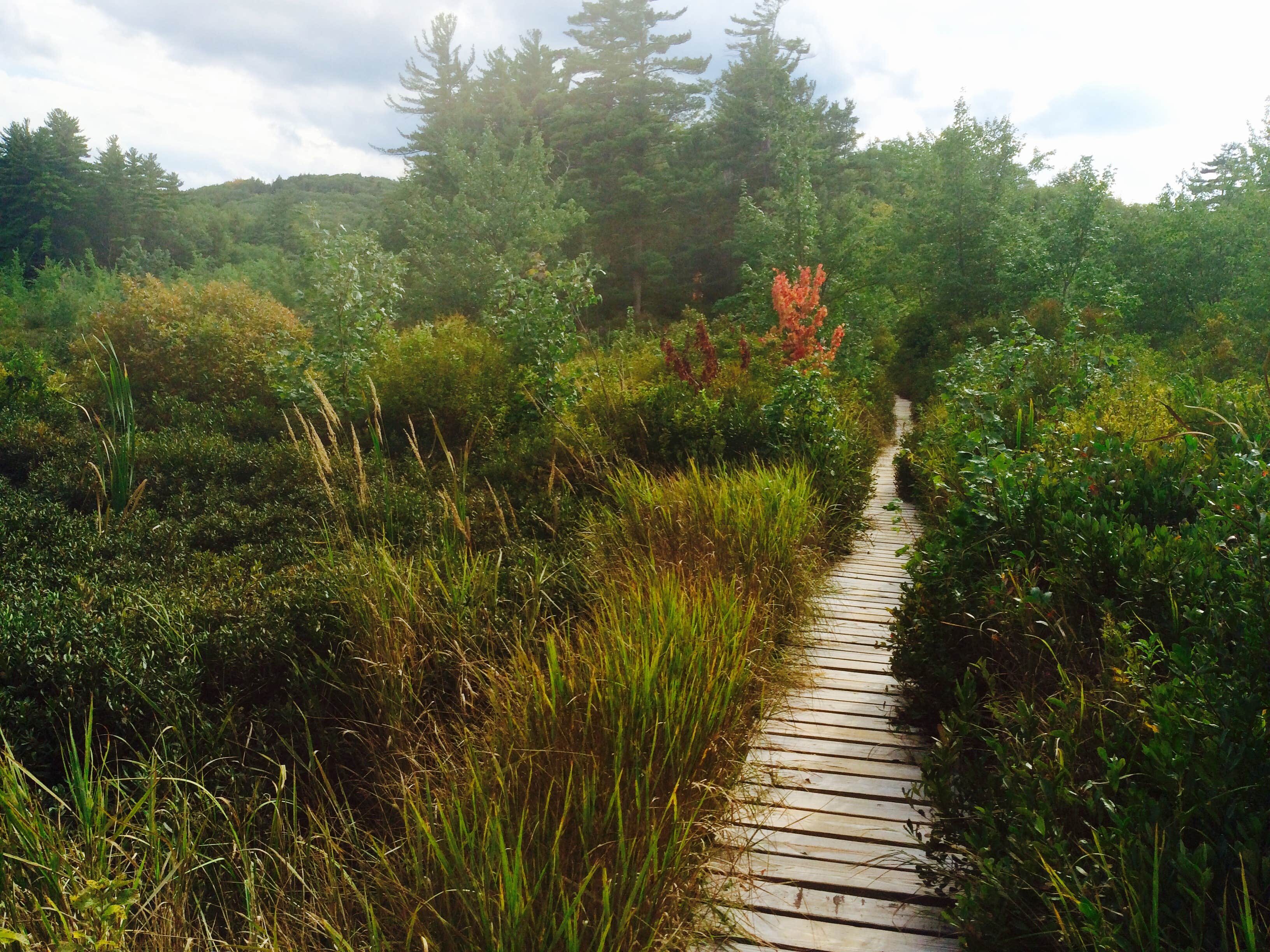 THE BEST Equestrian CAMPING NEAR
Chocorua, New Hampshire
Top Chocorua Equestrian Campgrounds
Recent Equestrian Reviews Near Chocorua, New Hampshire
213 Reviews of 42 Chocorua, New Hampshire Campgrounds
Everyone is so friendly, they have bathhouses with toilets, showers and laundry facilities. An in-ground pool with a great shallow area for the littles. A pond to fish or kayak or canoe or boat. A pavilion where they hold events or host dj's etc. on the weekend. And dumpsters on site. Electric (30…

Consistent with what you'd expect from KOA.
R
A small campground, mostly tent campers. Sites varied in degree of privacy. Short access to the riverbed where you can swim and explore. Fresh water available but no dump station. Great location for hikes in Crawford notch.

Nice private campground. Bathrooms were clean and recently remodeled. Host is extremely nice and welcoming. We have stayed here on multiple occasions when in the Rumney area for climbing and biking.
Check in was super easy and the staff were very friendly. The sites are big enough for a car and a tent, and it's very peaceful out here
This campground is under a new name it is a koa now and is better then it was under the old owners I spent 3 here it is kinda pricey 107 a night on the weekend
Very clean well kept campground. The staff is friendly and helpful. Decent camp store too
M
Stayed here for a night it was quiet relaxing tent sites are in a field with no power hookups and when it rains you can't have your car in the field because people get stuck poured on us while we were there but other than that it was a nice place

This spot was located near Mt. Washington, which was what we needed, we booked late so we ended up here. It's fine, full hookups, decent in and out, probably great views when it isn't foggy. We found that the USFS park at Dolly Cobb had MANY open sites, the website just didn't know it. So, if you…

This campground overall is very nice. The camp store has most everything you could need, and the campground is gated so you have to make sure you keep your key card with you whenever leaving in order to get back in. Most of the sites are out in the open though, or very close together. Not so bad if…

This campground was pretty good. We got two sites right next to each other and they were combined which was neat. Bathrooms were clean, showers were questionable. The store only accepts cash and there were a bunch of teenagers working that clearly didn't want to be there.
One of the times we were…

Started with really expensive sites, and we had 4 of them next to one another. Rained the whole time we were there. Wouldnt even consider a discount, nothing. Put up tarps, then was told we can't have them up. As far as camping. Nope. Now the Pow-wow on the other hand. Have yet to miss one
s
I really enjoyed this campground, great people working there, very nice staff. The grounds are well maintained and bathrooms are clean. We stayed in the more wooded area of the campground but the sites were still pretty wide open! Really nice clean pool and hot tub!
J
This is a beautiful campground. Bathrooms are nicely kept. Camp sites are huge and surrounded by trees. The water faucet is all over the loop, but you can't connect a hose. No dump station for the RVs either. There's a Mobile gas station in Lincoln for $10-$20 for dump.