Plan Your Next Camping Trip with The Dyrt PRO.
Just $35.99 / year after. Cancel anytime. Already PRO? Sign In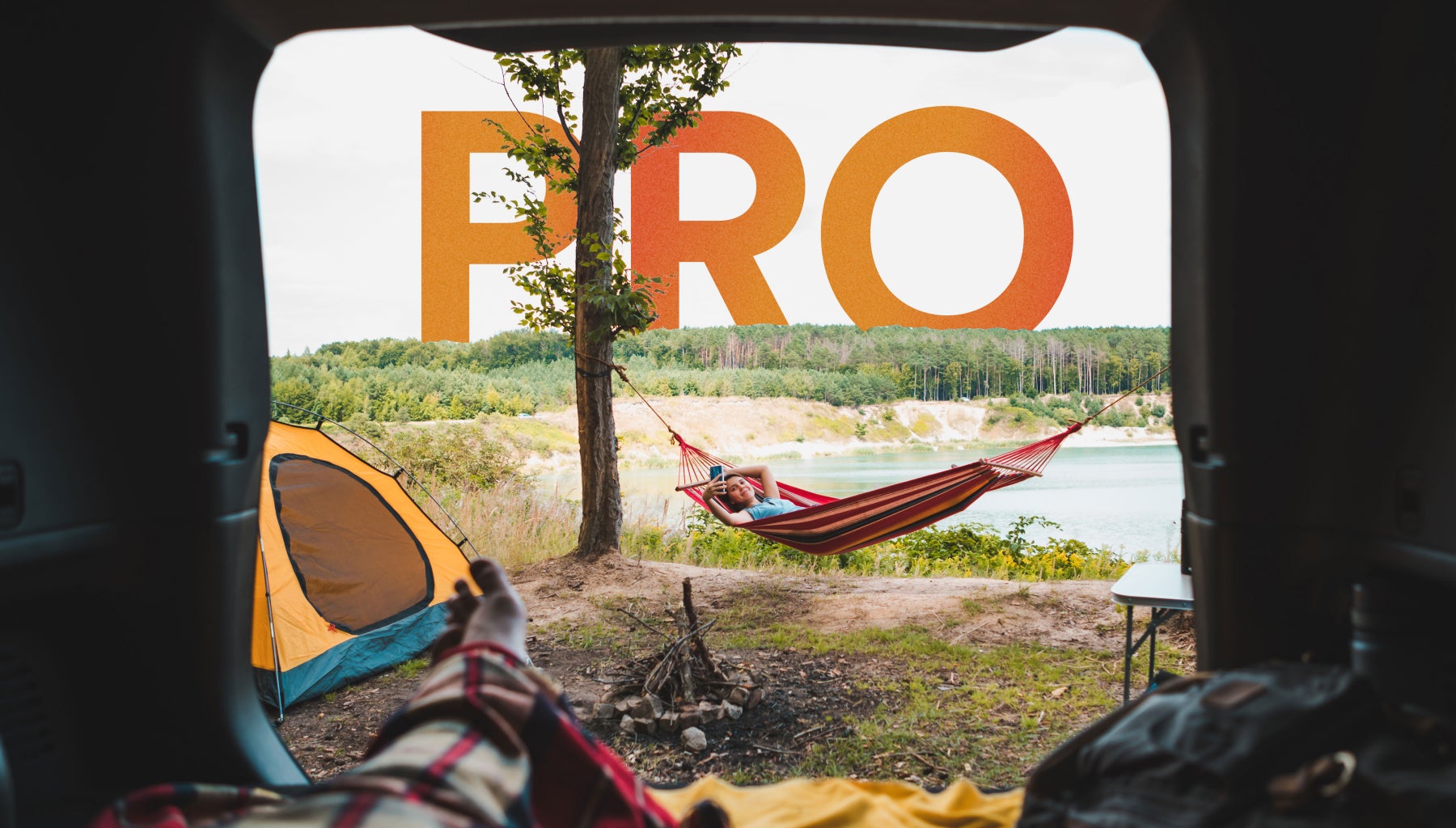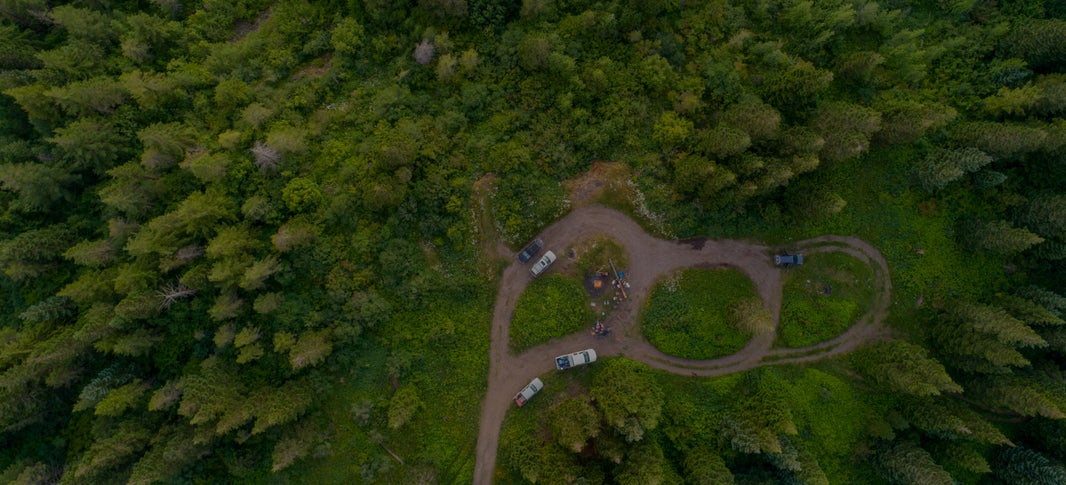 The Dyrt PRO Makes it Easier to Go Camping
Basic Account
Access to over a million campground reviews photos and tips

Connect with campers for help, tips and feedback

Enter to win free gear

Customize your search, save favorites, share with friends
PRO Membership
Plan camping road trips with Trip Planner

Explore free camping areas with Map Layers

Never lose connection with Offline Search

Save up to 40% on camping & gear with Discounts
FAQ
How much does The Dyrt PRO cost?
The Dyrt PRO is $35.99/year. PRO makes it easier to go camping with exclusive features like Trip Planner and Offline Search, discounts at 1000+ campgrounds across the US, and more.
Is The Dyrt app free?
The Dyrt app lets users with basic accounts search for camping and save favorites, completely for free. The Dyrt PRO is an upgrade that makes it easier to go camping. Try PRO for free today.
How do I cancel my PRO membership?
You can manage your subscription at any time in your account settings.
What is The Dyrt app?
The Dyrt is the #1 camping app and website in the US, with over 1 million campsites, reviews, and tips — submitted by campers, for campers.
Is The Dyrt PRO worth it?
The Dyrt PRO makes every camping trip easier. With offline map backups, offline search, exclusive discounts, and trip planning tools, PRO can improve any stage of camping. Try it for yourself for free today.