Unlock Premium Tools and Exclusive Savings
Membership Perks
Plan camping road trips with Trip Planner
Find free dispersed camping with Map Layers
Use our app anywhere with Offline Access
Unlock camping and gear Discounts
Start Your Free Trial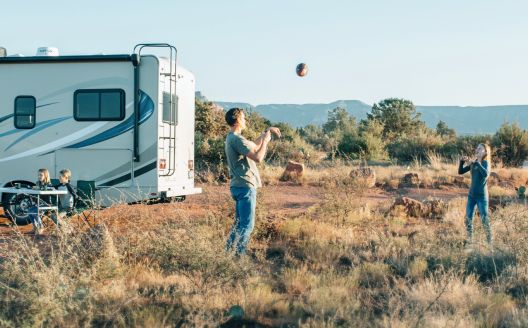 TRIP PLANNER
Plan Better Camping Road Trips
Choose your route, camping style, driving preferences, and find top-rated camping along the way.
Map Layers
Find Free Camping
Use Map Layers to find free, dispersed camping on public lands. See boundaries for U.S. Forest Service, Bureau of Land Management, and National Park Service areas.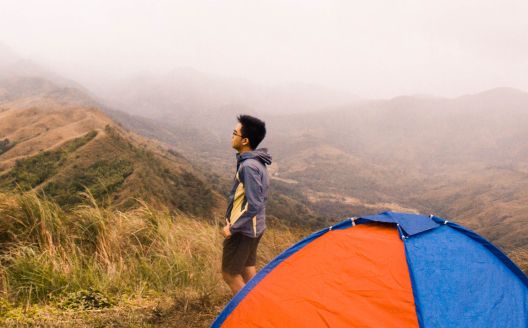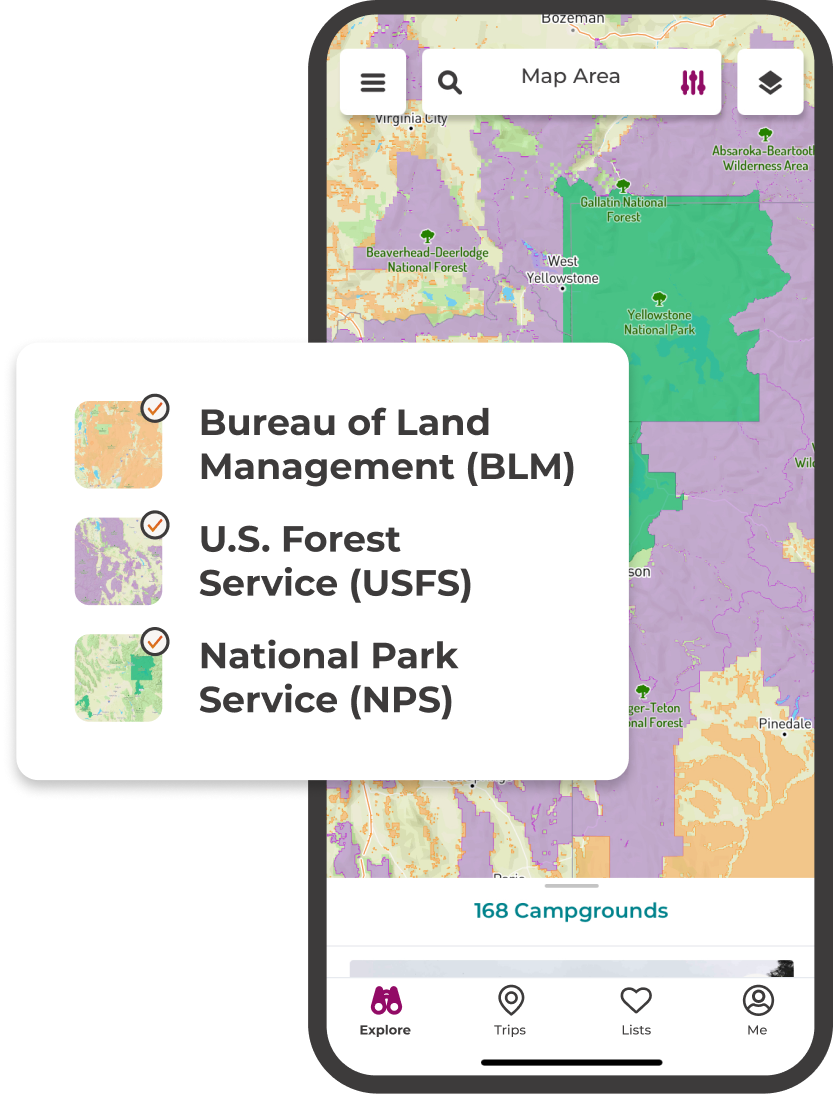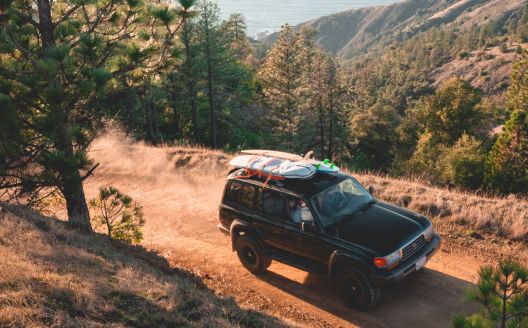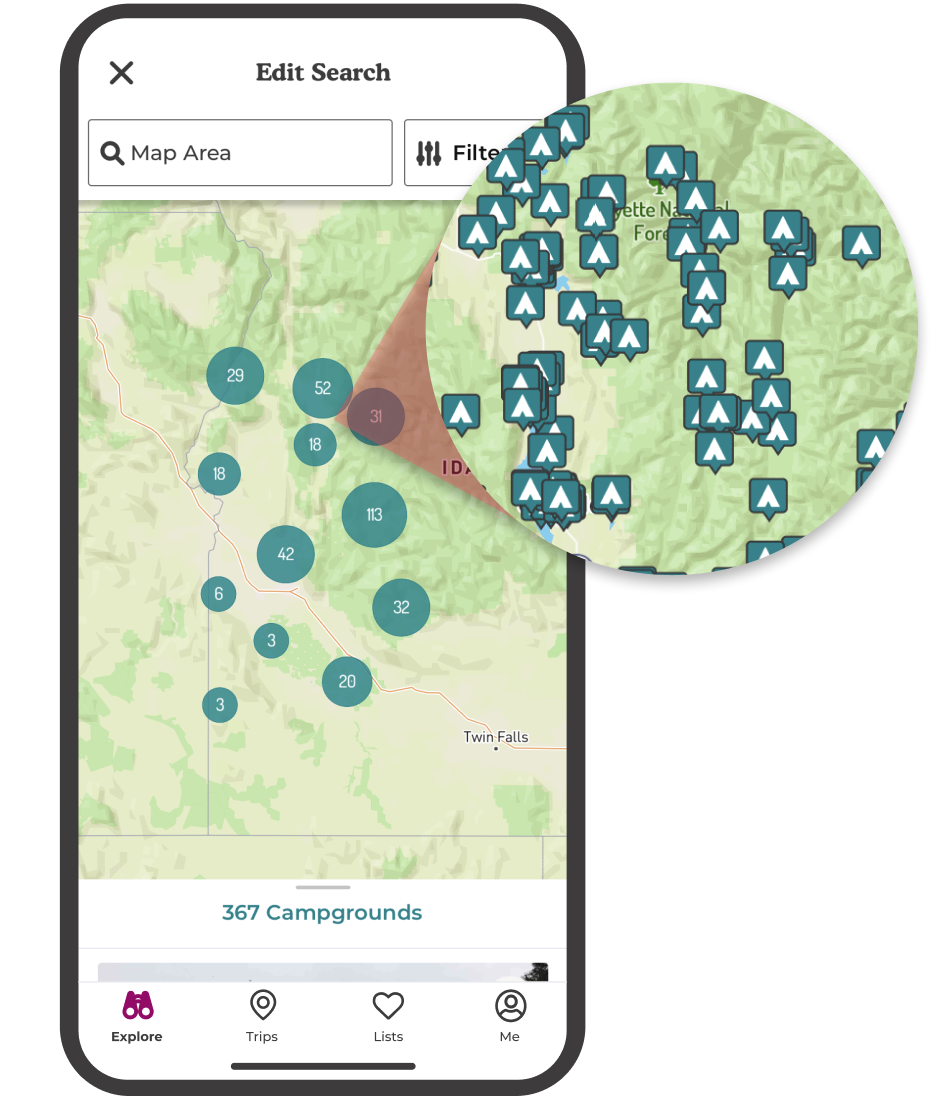 OFFLINE ACCESS
Explore Confidently
No cell service required to search for campgrounds, access your saved trips, lists and downloaded maps.
Discounts
Save on Camping & Gear
Enjoy discounts at over 1,000 campgrounds and save up to 30% on select outdoor brands.