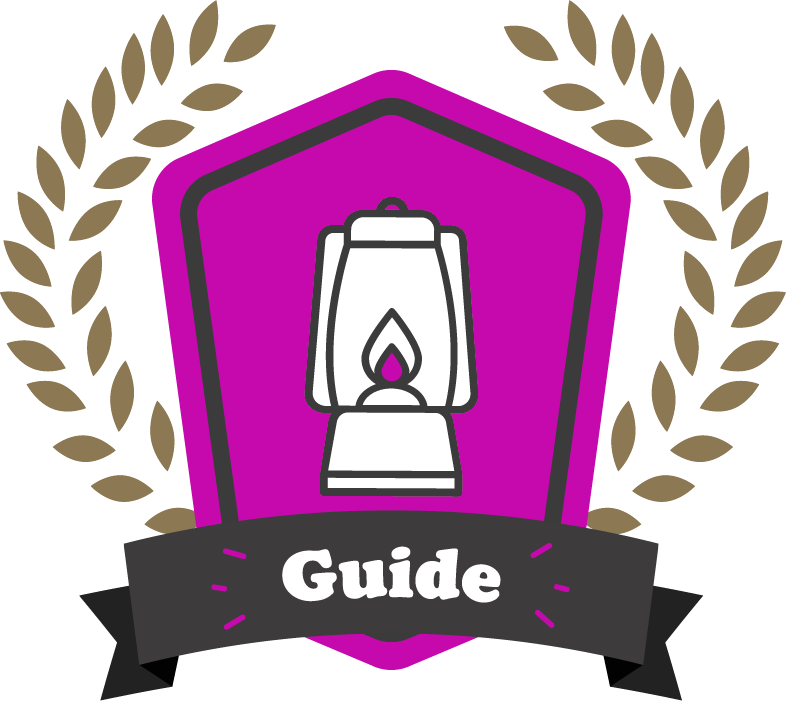 Achieved 07/06/18
R - E - S - P - E - C - T!
You've reached the level of Guide. Only 2% of users ever make it here, so please enjoy a raucous round of applause from all of us at The Dyrt! You're a consistent, reliable contributor, and you're helping thousands of campers find their perfect campgrounds. So, here's to you, Guide!
You Can Do It!
Make 56 more contributions to become a Ranger.
Join The Dyrt

Scout

5 Contributions

Traveler

15 Contributions

Guide

100 Contributions

Ranger

250 Contributions

Legend
My Contributions

Reviews

7

Photos

29

Videos

1

Campground Edits

7