Black Friday Sale - 50% off PRO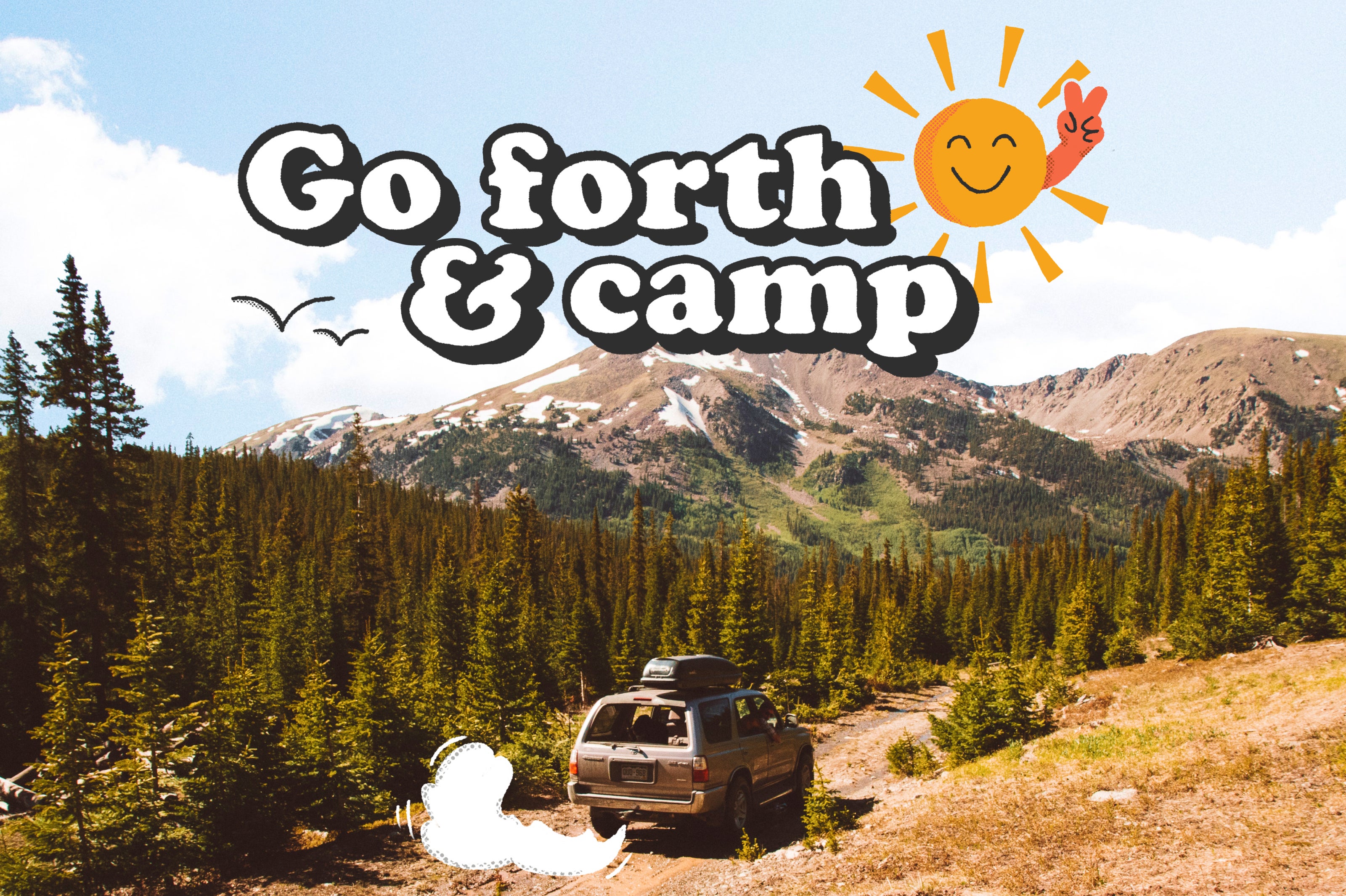 This Black Friday, we're looking forward to a year of adventure. Camp on in 2022 with 50% off an annual PRO membership.
a year with pro means: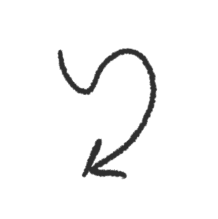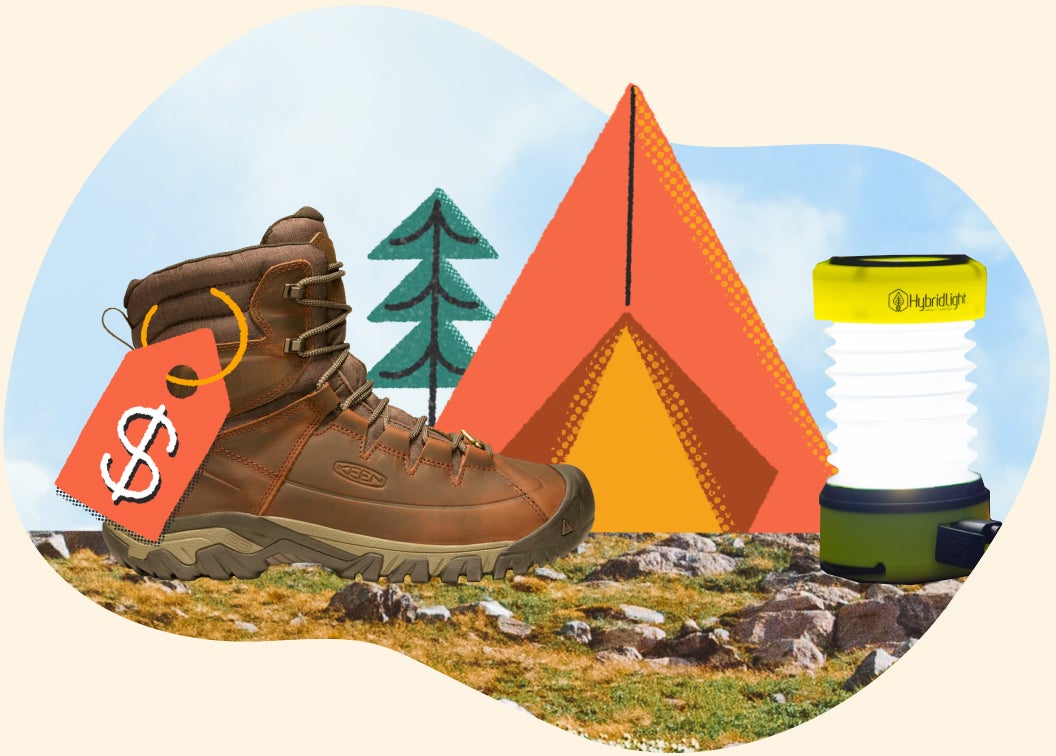 A year of gearing up
Spruce up your gear closet. PRO members save up to 40% on gear and campgrounds.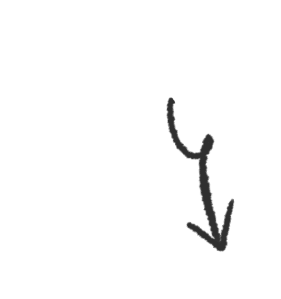 A year of paths less taken
Find free camping on public lands and discover those far-out-there places.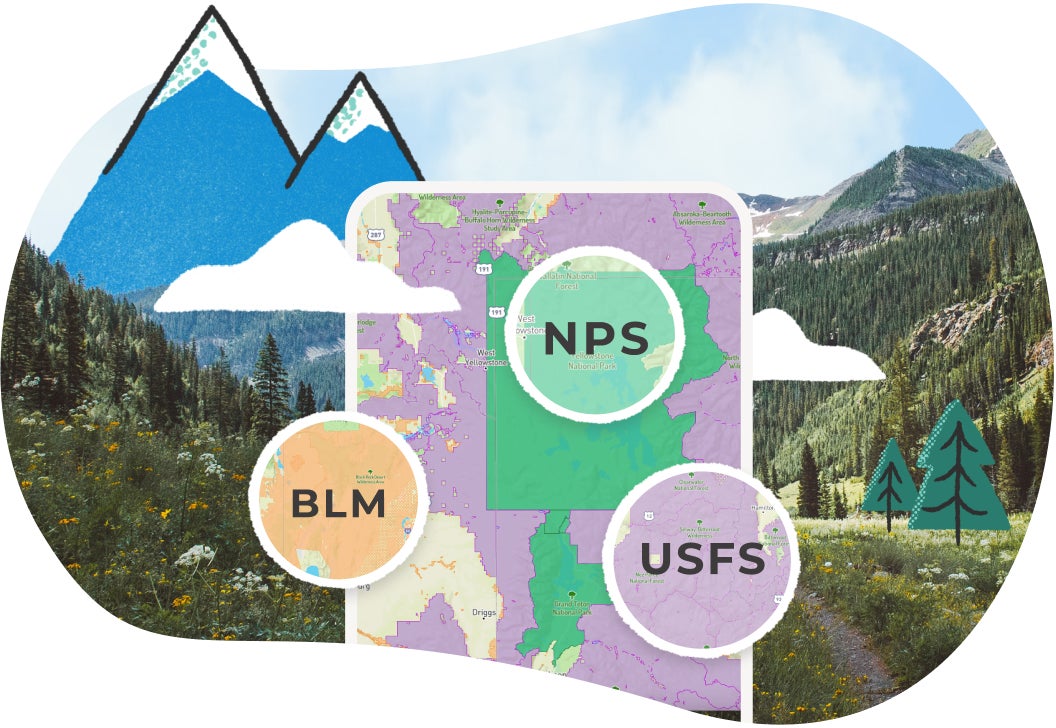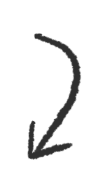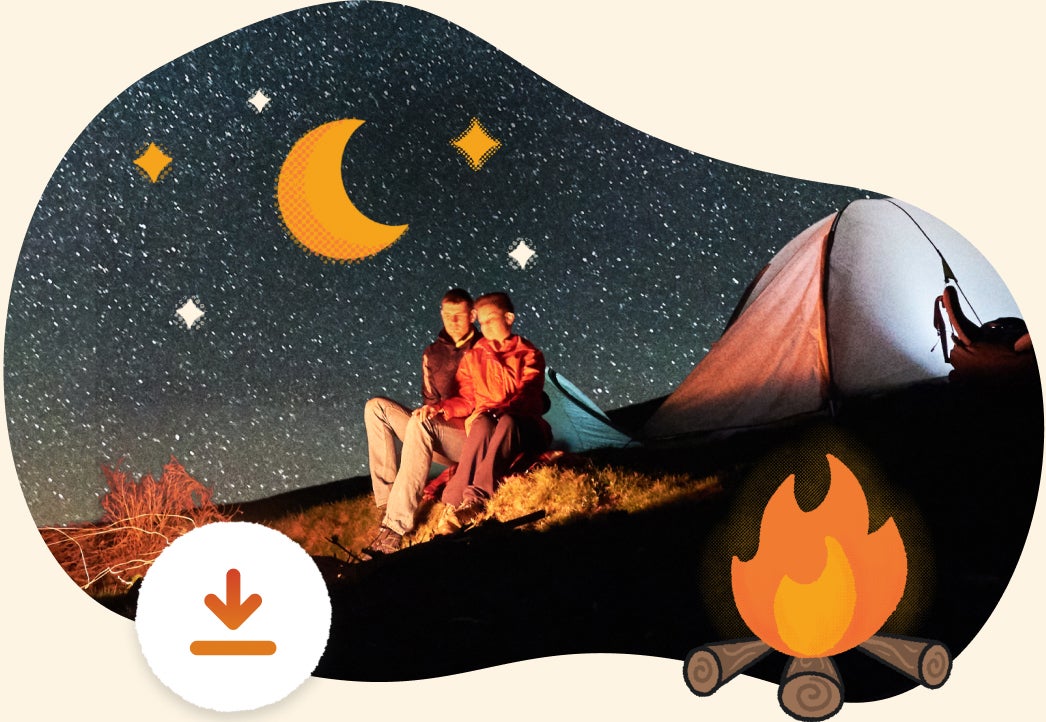 A year of family adventure
Spend more time making memories. Offline Mode takes out the guesswork of finding a campsite.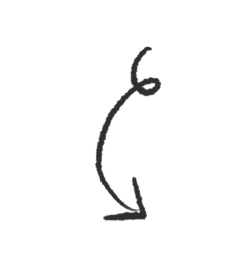 A year of the open road
Oh, the places you'll go. Trip Planner is your ticket to unforgettable camping road trips.