We just camped three nights at Hamilton Branch State Park in late April, 2022. Had a great time! Beautiful lake and campgrounds. Here are a few photos.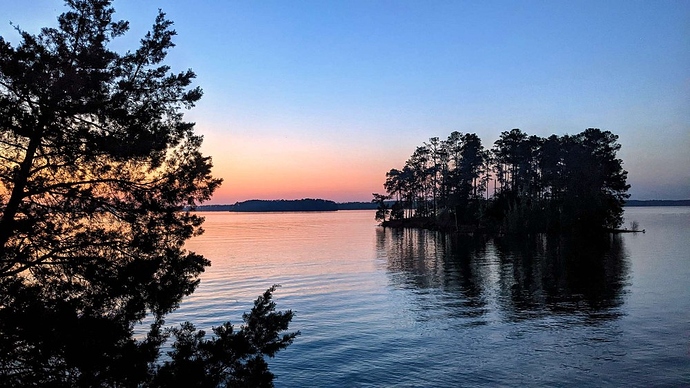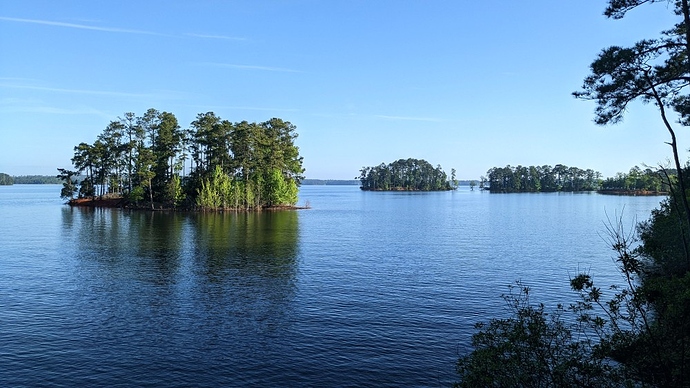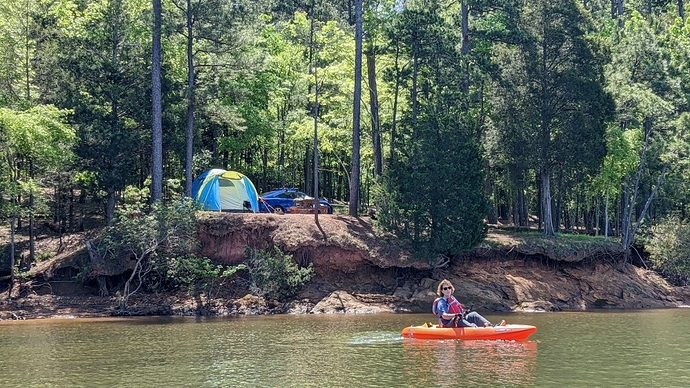 Kayaking was great! No 'put in' fees.
The photos above - except for the kayaking photo taken on the lake - were both taken from our campsite. What a view!