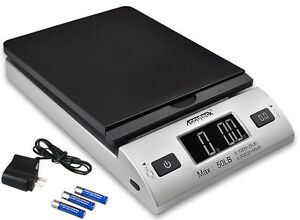 What ya got? Ultralight gear, tips, hacks, DIY?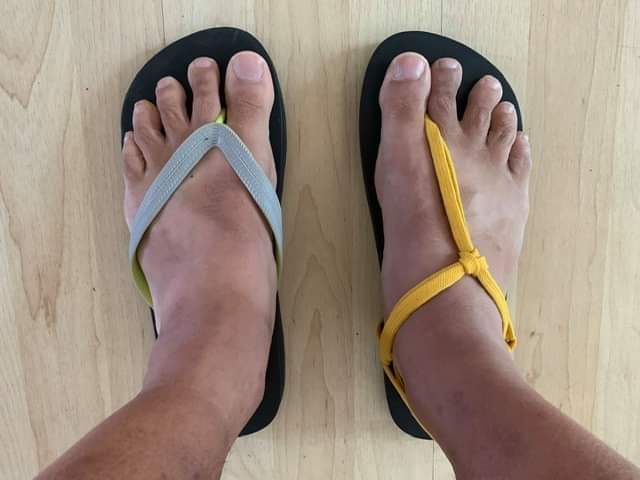 I had these old shoe laces and flip flops around, so I made some huarache sandals for camp shoes. I used this video by Xero as a model for lacing the sandals. https://youtu.be/rsF6kcLMM5A
those sandals look awesome! As far as ultra light stuff, I don't have any specific tips. You just need to take less than you think you do. Clothes, shelter, food, water is about it.
has anyone used an ultra light tarp like this? im pretty interested because I feel really claustrophobic in my tent sometimes.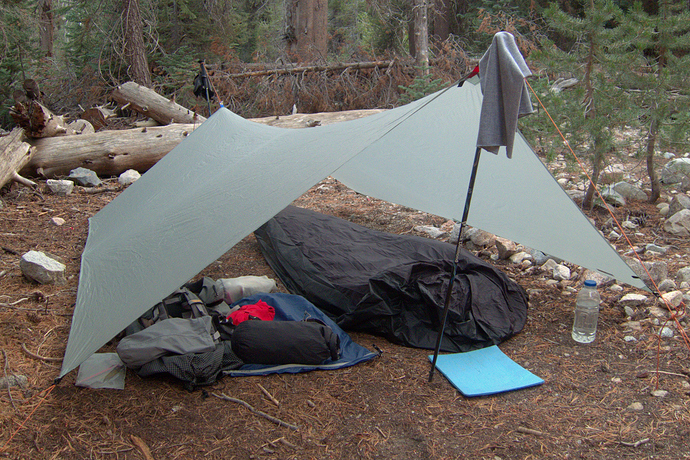 I agree, taking less is the best way to lighten the load.
That's a nice tarp setup.
I tarp camp sometimes. I have one 9x9 tarp for full coverage. And I have a poncho tarp if I'm feeling lucky. I do like the openness.
My favorite DIY I've used was when I made a alcohol stove from old beer cans. It was pretty simple to make and super light weight. I don't really adhere by the Ultralight style of backpacking (kinda like all my gadgets) but this was fun/simple to make and probably reduced my stove weight by 10-15 oz. I've linked a video that does the same thing with an Arizona tea can.
We experimented with alcohol stoves some years ago- both home made and commercial. It just wasn't hot enough for us. I've switched to a pocket rocket after trying a bunch of different stoves. We mainly camp in Mississippi so cold temps aren't an issue but we had problems on a cold night in Linville Gorge, NC with canisters.
Tarps are out the question in MS. Too many bugs and snakes! I am looking for a lightweight down sleeping bag that won't break the bank though… suggestions?
Hmmm. No tarp for me…too many snakes have curled up beside my tent for warmth over the years. I don't want one in my bag with me. But hey, that's just me…some people don't mind sleeping with snakes.
I'm a comfort curmudgeon…I'll carry the weight for dry, warm comfort. Although I do bring my Xero sandals…weightless.
For a smooth camping trip, I would recommend preparing a rough iteration of the things you will need. I always do that and also check the camping checklist. The thing like camping tents, first aid kits, a lighter, and definitely coffee. You can check the instant pop up canopy here https://thetenthub.com/garden-patio/pop-up-canopy/
Here are my top tips for success: 1. Prioritize what you need and don't overpack. 2. Choose lightweight materials for your tent and sleeping bag. 3. Invest in a good pack and reuse/repurpose other items if possible. Have fun!