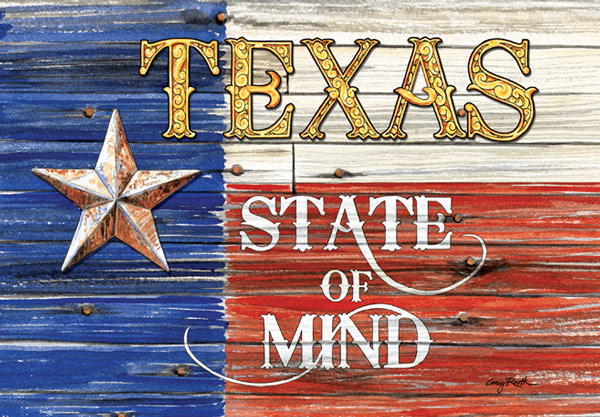 In Texas we're blessed to be able to travel, hike, camp and backpack year round.
What's your favorite destination, in what season and why?
For me, I really enjoy Seminole Canyon in early Spring or late Fall. It's the perfect time to hike the trails, swim in nearby Lake Amistad or explore the nearby towns and archeological sites for a bit of history. The Summer can be a bit too warm. The Winter is typically too cool to swim or recreate at the lake.