the midwest doesn't have the outdoorsy reputation as other regions, but we got some beautiful areas. Lets talk about them!
We live on the Eastern side of NE and there are some beautiful places around here, but the problem is most of the people are in this part of the state so everything just gets so much traffic. We prefer to go to north central and western NE to the places like Niobrara, Valentine, Chadron (pine ridge), Halsey (largest and I think only hand planted National Forest)! Lots to see in the center of the country!
This is true. But we do enjoy camping at Clinton Lake, they have some secluded tent spots and awesome hiking trails! We have camped here numerous times because it's close to Lawrence. Our last hike was just over 3 miles and it was gorgeous!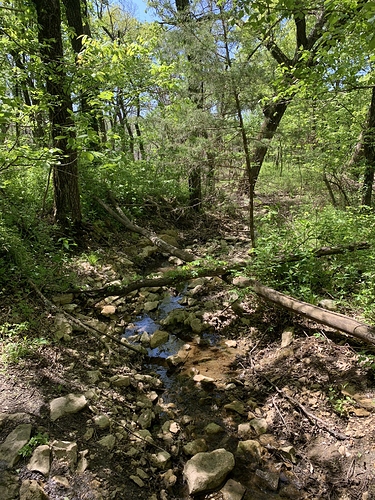 Oh, my goodness!!! SO many gems! Elk River trail is NOT to be missed. Jetmore…Horse Thief Reservoir…rent a yurt! Old Military Trail at Lake Perry…Council Grove lake…Kanopolis and Wison Lakes…