Welcome! Another Bostonian here
Thank you! Yay! We seem like a rare breed here : )
Hi, MeLinda & hubby Bobby here. I'm a lifetime camper who has introduced the great outdoors to my city slicker husband. We are seniors with an 8x5 teardrop who enjoy finding BLM and USFS campgrounds off the beaten path. Our friends in their motorhomes think we are nuts until we share pics of the many beautiful places we find.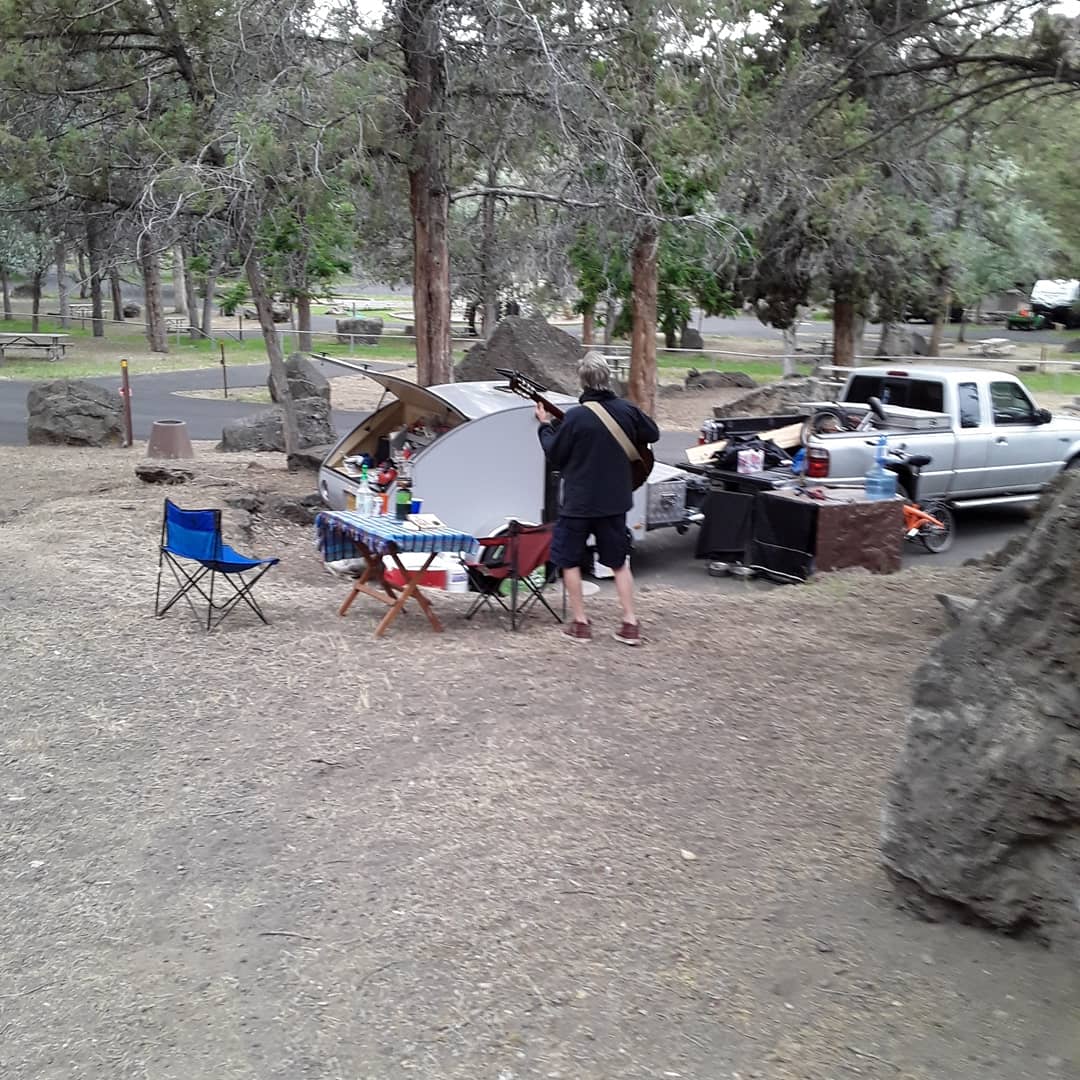 We can relate especially when people ask "do you have a toilet in there"
. It definitely takes more thought when deciding what you will need when heading out.
That pic was one of the rare times we pulled into a state campground. Very nice when empty but not our style if it were full. We do love our camping trips.
Hi there! I'm Meghan, my family and I reside in Reading, PA and are just starting our camping adventure. My husband and I camped often before kids and are excited to get started again with our 2 kids.
Hi, I'm Kera, trail name is Sunny

I'm a backpacker, bikepacker, slackliner, climber, yogi, paddler, and more! I'm a licensed professional counselor by trade and my last job was as an adventure therapist and yoga instructor.
I love to travel and in 2020 my partner and I thruhiked the Appalachian Trail northbound then hopped on our bikes and are currently riding to San Diego (we're ALMOST out of Texas
).
We tent camp and sometimes sleep under the stars
Follow along:
Always & Sunny on Instagram
Nice meeting you all!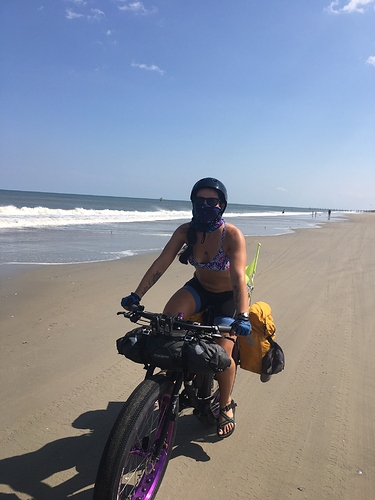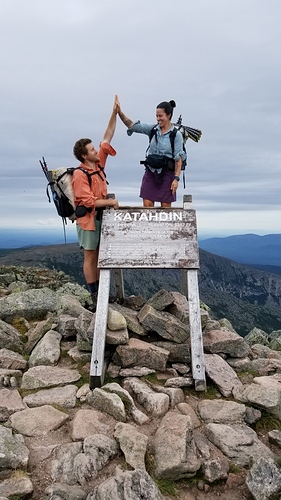 Uploading: A52568D0-CFFA-45FC-91A0-D632ADB2DCD6.jpeg…
Uploading: BE46CEF9-1DEC-4B80-B2C4-2B9EFF3FE7DE.jpeg…
Uploading: FD0D1EC0-0005-4F59-B8BC-3BE94EB7016E.jpeg…
Uploading: A86C15B8-F44C-43B1-8F29-5DD025D1C0A2.jpeg…
that sounds like an awesome adventure! Hope you enjoy Texas!
Pre-COVID I car camped near the ocean and 24 hour gyms. National forest land and BLM is always a great option on road trips!
Hi group, I am Jatin Chhabra, from India and camping is a part of my life since 2013, as by then I started working for Camp sites in Jaisalmer, Rajasthan. Since then I have visited campsites in Sam, Khuri, Osian, Duba, Abu Dhabi, Sharjah and all these are desert camp sites. Now I want to visit the Grand Canyon in USA, and thus joining this group to connect with some like minded people. I have shared a few pictures, and I hope you will find it quite interesting. And my blog is jatinchhabra.com.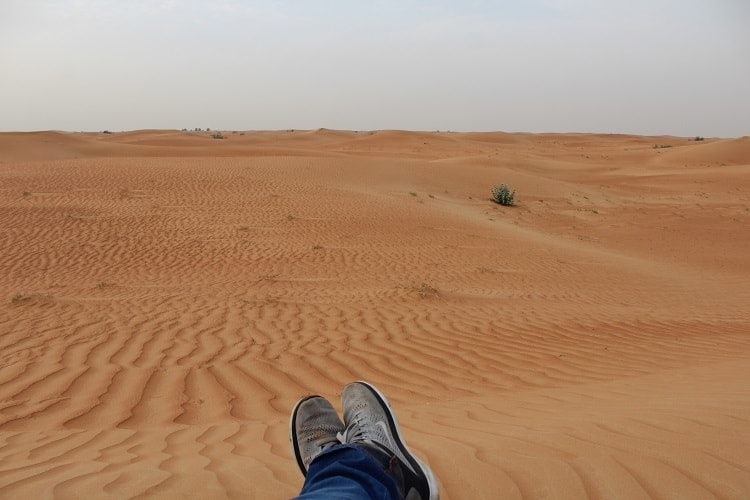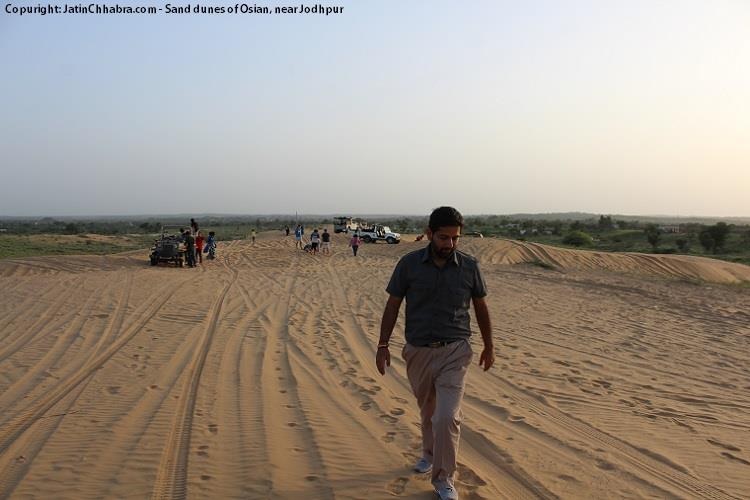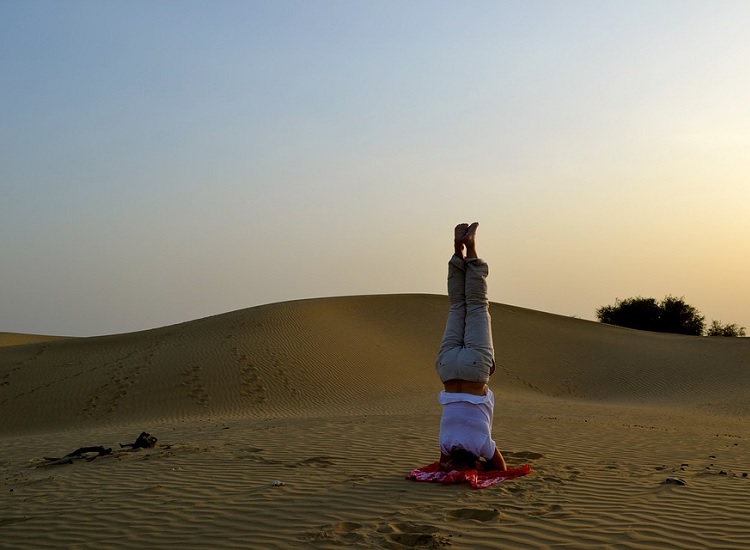 Im Johnny, was homeless 35 years, across all of America, so I camped the poor mans way, and I know my share… But I imagine my camping style is a bit different from those in this type of board…
Im also writing an autobiography about my life, including hundreds of stories about my homeless travels across all of america… Heres a link to volume one, published for free on inkitt… https://www.inkitt.com/stories/626119