I want to visit Flint Hills and go camping nearby. Any suggestions?
We just camped at Geary County Fishing lake, yesterday. It is just south of Junction City, KS. There are limited spaces and the road traffic can be loud. However, sites are level and have tables and fire rings. It is off of hiway 77. We kayaked the lake, walked to the waterfall, and dro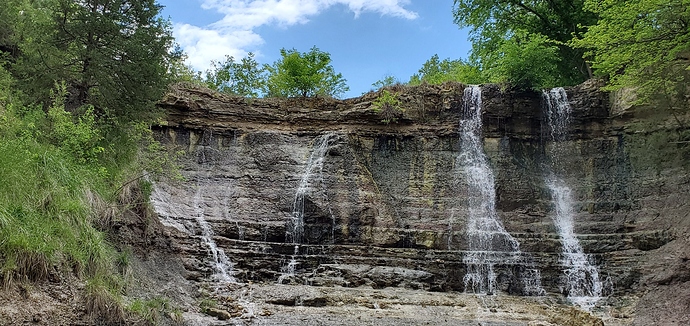 ve to the Konza prairie (about 25 miles), and did a 6 mile hike loop. It was beautiful weather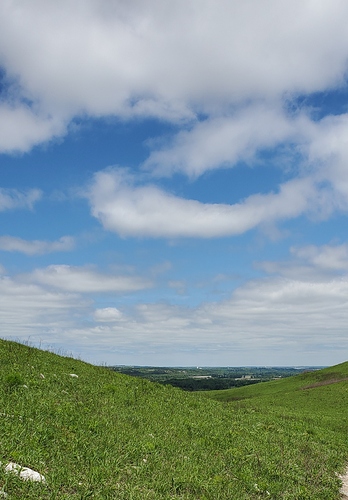 I would say to try camping at El Dorado State Lake. It is pretty close to the flint hills. I haven't camped there in years myself but have friends that do regularly. It is a great fishing lake also.
Chase County State Lake in Cottonwood Falls