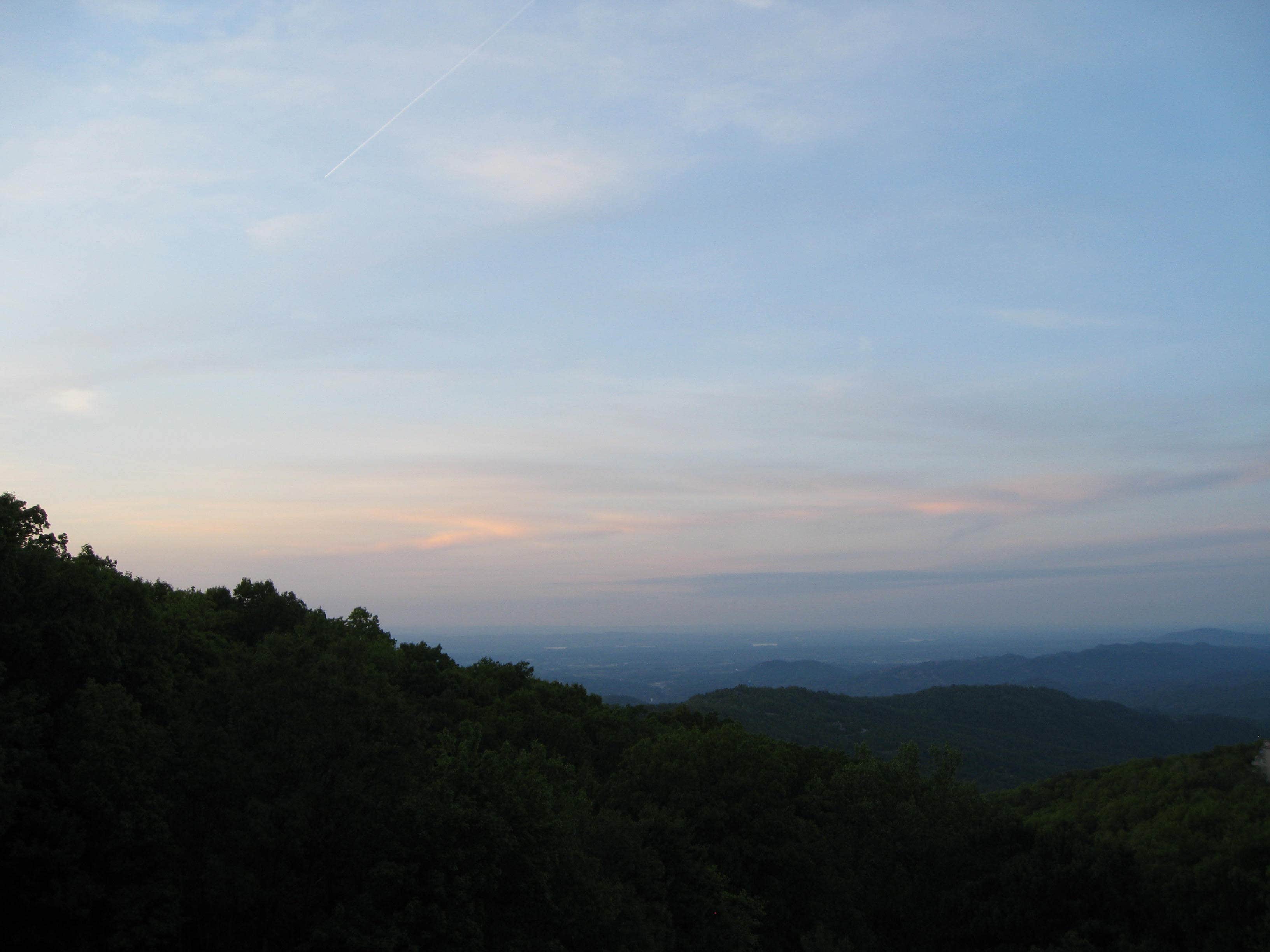 THE BEST Dispersed CAMPING NEAR
Liberty, Tennessee
Top Liberty Dispersed Campgrounds
Recent Dispersed Reviews Near Liberty, Tennessee
287 Reviews of 29 Liberty, Tennessee Campgrounds
We recently stayed in the Collins west campground. About a half mile hike in to the sites from parking. The area was perfect for the 6 of us with plenty of family friendly hiking. The overlook by campsite 3 which is my favorite site was amazing!
We really enjoyed our visit to Cloudland Canyon State Park. We camped in the East Rim campground. As others have noted, many of the campsites are close together, but the sites are actually quite large. They have gravel bases edged with railroad ties. The campground is pretty spread out, with lots…
B
I like this place. Cool private camping spots, very peaceful and quiet. Chris, the host was very cool and made sure we enjoyed our stay. We'll be back for sure!
J
It's clean well run campground that is very close to I-24. We have stayed here many times and enjoy the convenience when passing through.

Great place. Amazing overlooks and some of the most beautiful waterfalls you will find. We stayed at site 27 which was one of the nicest. Restrooms are dated but welcome center / store is super nice. We would love to visit again.

I went to visit this campground today. So I called the number and this campground is actually in tellico plains Tennessee. There is no campground at this location. So please please do not make the trip out there.

We went on opening weekend. So it is not completed. The sewers weren't in, the showers aren't completed and some of the sites were very unlevel. But with that being said the staff is wonderful they provided wood and ice. They also have some very very creative ideas. There are two dump stations. We…

We stayed one night as a half way point on a long drive, and I am so glad that we did.  Cloudland Canyon is BEAUTIFUL.  We stayed in the West Rim campground.  The spaces are close together, but it is quiet and shaded.  In the morning we hiked a bit and went to the overlook for the most gorgeous…

Prentice Cooper is an amazing place and offers two campgrounds and several backcountry camping spots. There is a campground not too far after pulling in the gravel road that has some really nice spots. The other campground requires you to drive down a gravel road for approximately 7 miles and then…

The only decent spot for hammocks is the little campsite that is right in front of the parking lot. We went over to the clearing just north of the parking lot, but there were no good spots. The clearing was extremely overgrown, as was the tree line all around the clearing. At the site directly in…

B
I'm not much for hike in to camp but I did really enjoy savage falls trail and the falls. There is a big parking area but it can fill up fast with those that are day hiking to see the falls. It's not a tough hike to the campsite or to the falls themselves. Definitely one trip I will always remember
B
We stayed at site #1 at foster falls campground. It is on of the biggest spots with ample room for tents and parking. The sites are gravel but easy to stake down in. Sites aren't very private but also not right on top of each other. Bathhouse is a short walk from all the sites. Rangers there were…
F
Great weekend get away. Clean, great walking trails, fun zip lines. Clean bath house only one shower but it wasn't a problem getting in. Needs a bench in bathroom.

Incredible views at a great state park! Stayed three nights over Easter Weekend in the East Rim. The East Rim is located on the main park road and about 5 minutes walk from the Trail Heads. Your camper is on display for all the day trippers but TOTALLY WORTH IT for the majestic views! Your…