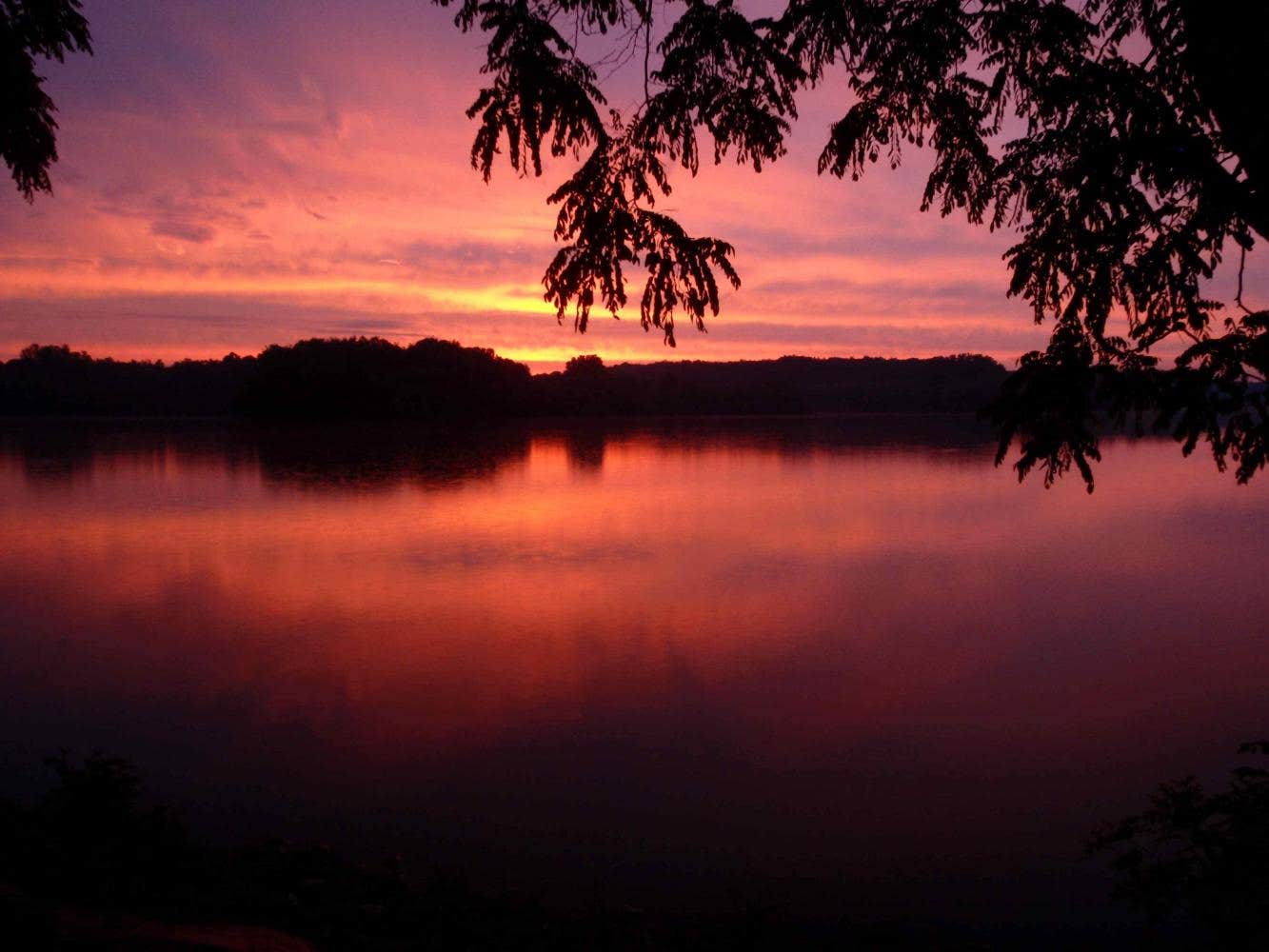 THE BEST Yurts CAMPING NEAR
Delmont, Ohio
Top Delmont Yurts Campgrounds
Recent Yurts Reviews Near Delmont, Ohio
159 Reviews of 11 Delmont, Ohio Campgrounds
Amazing trails walkable right from the campground. Old mans cave, upper & lower falls. Bathroom was clean. Showers were ok. My site 108 was not deep, but was wide. Great for my 5X9 travel trailer, but probably not good for a big rig. Shaded & right near the shower house was a plus.
We enjoyed a full hookup site. The pots aren't very spacious but there's lots of trees nearby and an easy walk to get to Old Mans Cave. We enjoyed swimming in the pool. There's outhouses with no running water but also a relatively new bath house with nice showers and toilets.

We visited during the off season, November. It was fairly empty, which was nice. The biggest, and really only complaint, is that the sites were pretty un-level for being paved. The bathhouse was very nice... and I think the floors may have been heated?
We stayed at a full hookup site,…

The campground was very rustic. Everything you want to see is nearby. I was their 2020 in August. The water was not drinkable. They have a gem 💎 but need to upgrade.
Had a great experience here, will be back for sure
Most of the sites are private and roomy! Tons to do at the park too. Only negative- only 2 dump sites for >230 campsites.

We've stayed twice at this campground and have had a great time both times. It's located very close to Hocking Hills State Park. Some of the tent sites are on an incline, but the RV site we had (site 24) was very spacious. There's a a nice pool and nature trails. There's even a trail to Ash cave…

I would stay in the lodge weekly if I could afford it. clean quite Beatuiful rooms.

We absolutely loved our time here, will be back again!!
We stayed at a large corner site adjacent the playground in the back.  It was very quiet and wooded.  We did have the community water spigot at our site, but it wasn't a problem at all (and very handy for us).  The pool was fantastic, with…
C
Nice large campground with a fire pit and picnic table at each site. Camp site was decently sized though on a corner so can get a little busy. Bathrooms and showers were clean. Children's play area was very nice - my kids loved playing on the equipment. Conveniently located near lots of hiking and…
The sites in the park are nice but small. There are no full hookup sites for those with bigger campers. The park has plenty to do, swimming at the beach or lodge pool, frisbee golf, horseback riding, hiking, boating, etc. Most sites have shade and hedge roe between your neighbors which is nice.…

I was excited to stay at a new location. Found my way there and selected an open spot directly across from the bridge. That spot was taken, appeared to be a family living on the bridge. Half of it was filled with their belongings. Looked like other areas, up on the hill, were also set up as…

Tent camped on a non-electric site in early May.  Great campground.  Clean, relatively quiet, and great bathrooms.  The camp sites are right off one of the main trails in the park, so very easy to get out for a hike.

We really enjoy Paint creek campgrounds. They have a family movie on Friday nights (when weather allows). They also have breakfast on several Saturdays throughout the season. 
The campgrounds is also close to a fantastic bakery.