Campground near Conway , North Carolina
The Dyrt App
The #1 Camping App
Camp with confidence with the highest-ranked camping app for both iOS and Android. Search more than 1 million listings, reviews, and tips for campsites across the U.S.
Enter your phone number to get the app.
The Dyrt App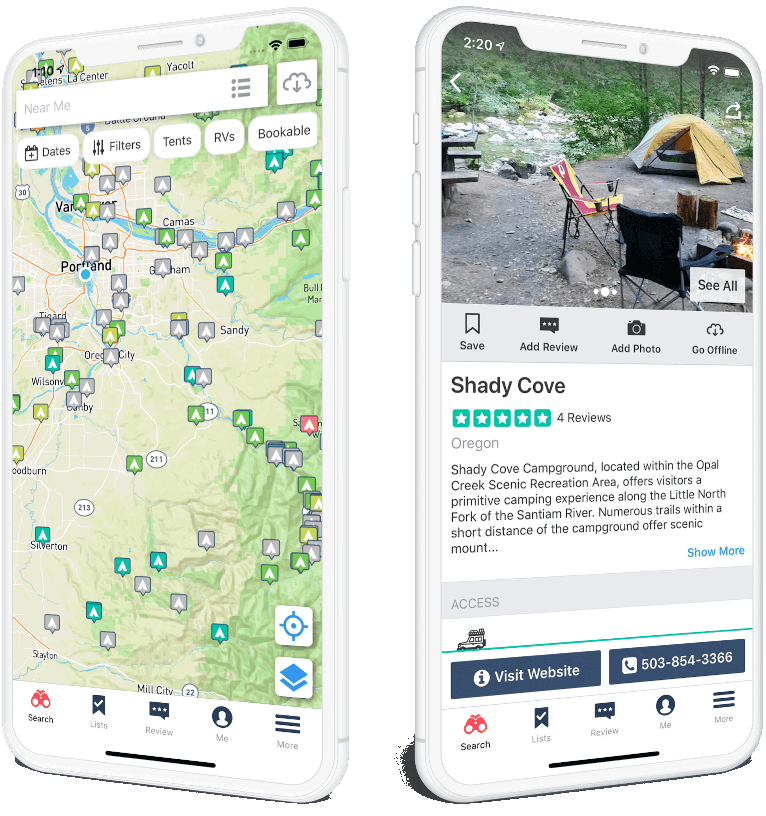 Most Recent Conway Camping Reviews
A Hidden Gem in Zuni, Virginia.
Blackwater Birds and Bees offers many treasures. Without giving too much away, setting up camp, I noticed a sweet bouquet of freshly picked wildflowers and a small tasting jar of honey from their apiary on the picnic table! There is a pond on the property, with several canoes and kayaks to graciously borrow. I took to the Blackwater River that runs along the property, which I highly recommend for a peaceful and scenic paddle. The goats and chickens are all smiles behind the blueberry patch and a fresh bog. See if you can spy the carnivorous plants! If you venture past the southern Virginia peanut plantations you're heading in the right direction, to a beautiful property with amazing camping!
Awesome place!
We have stayed her several times now. Very nice place. Peaceful and quiet. Hiking, canoeing or kayaking, fishing. Will definitely be back.
Best camping trip
My wife and I booked for four days and the property they have is super nice. On our first day there one of the owners brought us honey from their home apiary! We will be back to camp here in the future!!