Campgrounds near Pajarito Mesa , New Mexico
The Dyrt App
The #1 Camping App
Camp with confidence with the highest-ranked camping app for both iOS and Android. Search more than 1 million listings, reviews, and tips for campsites across the U.S.
Enter your phone number to get the app.
The Dyrt App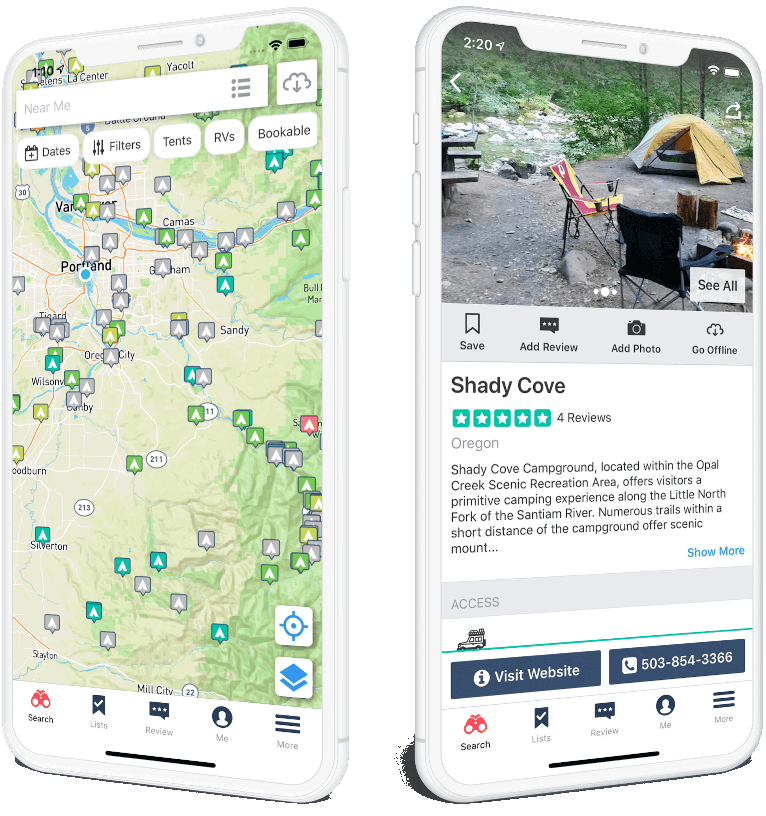 Most Recent Pajarito Mesa Camping Reviews
Washboard and Guns!
This would be an awesome camping area if it were not for the non stop shooting. Great scenery but annoyingly loud. Shooting noise started at the crack of dawn until sunset and it sounded like it was coming from all directions along with the ricochets. Shooters have left tons of shells and all the garbage they shoot at which is unacceptable and sad.
There are free roaming cattle in the area that can get quite close at times. They were not the slightest phased by the shooting just yards from them.
The dirt road from highway 550 is all washboard for miles and miles. You go through Zia Reservation land to get to this area so pay attention to the signs. You'll pass a couple of bike trail parking areas for White Ridge Bike Trails along the way which you can stay at if there is space otherwise leave it for the bikers. There is a large dumpster near the bike area as well.
Google maps shows areas further up the road. The GPS location for this site is right off the main dirt road but further in there are some nice spots but not advisable for low clearance vehicles.
There is no water and cell reception is spotty. Decent=Verizon AT&T=poor
Peace full and quite.
US550 and Cabazon Rd. The first 4 miles off US550 is BIA land, you must keep going to get to BLM land. I saw about a half dozen locations to camp. Dirt road all the way and some rough spots along the way. I took a 34 ft 5th wheel in but if you dont feel confident with your ability you may pass. I went in about 9-10 miles off highway and camped about 2/10ths of a mile from a parking lot for a walking trail. Very peacefull and great night stars. There are a couple of hiking trails nearby and even a mountain bike trail. I had 3 to 4 bars of Verizon cell service.