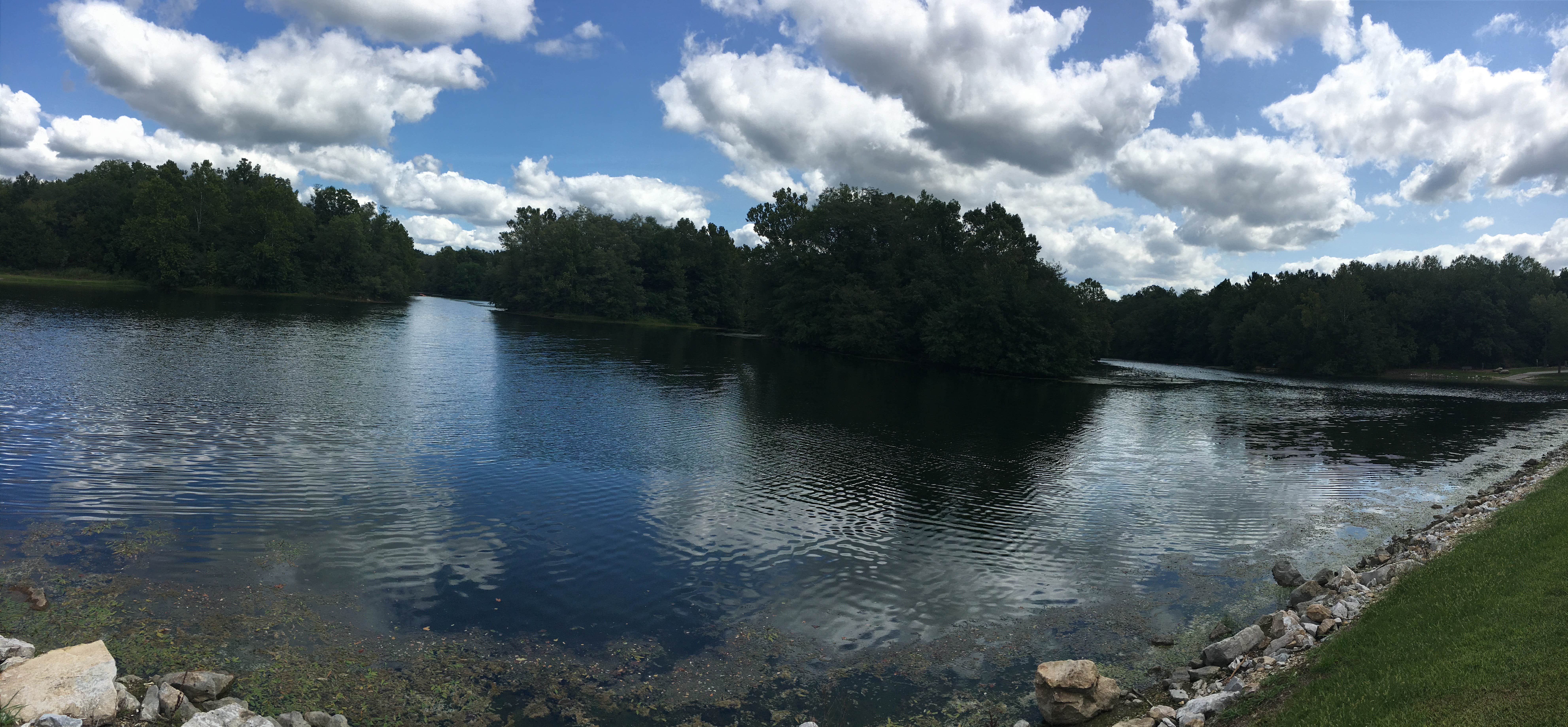 THE BEST Hike-In CAMPING NEAR
Oak Mound, Missouri
Top Oak Mound Hike-In Campgrounds
Recent Hike-In Reviews Near Oak Mound, Missouri
68 Reviews of 21 Oak Mound, Missouri Campgrounds
D
Nice park, water and electric at the site. Some sites are a little close but not bad. Weekend campers mostly, very friendly.
We camped here for Labor Day weekend and it was so nice! The bathrooms and showers were clean. They had live music one night as well as a couple other park programs throughout the weekend. The river is beautiful and holds a special place in my heart (been coming here since I was a kid). The…

We got here on a pretty hilly/twisty road late at night, found a spot close to the trailhead and had a quiet, peaceful night sleep. We saw just one other camper with a trailer close to the inlet. Just a quick stop on our way, we didn't hike long in the morning but the trail seemed quiet and…

Fantastic scenery, camps, facilities and hosts. Family owned, family friendly. Located at the end of the world, it will take a bit to.get there but the drive is worth it.

We took a trip to the Buffalo Point Campground in mid July and it was awesome. Our elementary school age kids as well as the dogs enjoyed the river very much. And some easy hiking was also on our list.

This is not a campground. If you want to camp, DO NOT GO HERE. It is a lovely day use area, but again, IT IS NOT A CAMPGROUND.

We managed to snag a last minute spot at Buffalo Point B loop for Memorial Day weekend. The place was absolutely gorgeous. You can get great spots with amazing views of the Ozark Mountains and/or the Buffalo River. From our spot I could see down into the river from our ridge and opposite the river…

We enjoyed a nice walk along the water, views of the sunset from a small cliff, and a peaceful night with out cell service! Highly recommended for those who are looking to get away from reality!



Beautiful park, the Buffalo River runs right beside it. Be sure to book a long time in advance.

Buffalo Point State Park
Spent some excellent quality family time at Buffalo Point State Park. I think I lucked into my site, because I've tried to make reservations since then and it's always full. Our site was not great, it was long and "thin", between two roads. From the gravel pad there was…

Greer spring is right down the road and is wrll worth the hike!
Stayed here for 4 nights in late October. The park is great and very clean. Some of the sites can get a little crowded on the weekend. During the week was super quiet and more my speed. Deer were everywhere and the Indian Rockhouse hike was really great. I will def be back in warmer weather to…

great camp sites plenty to do and see beautiful scenery and an awesome float