Campground near New Hope Grove , Mississippi
The Dyrt App
The #1 Camping App
Camp with confidence with the highest-ranked camping app for both iOS and Android. Search more than 1 million listings, reviews, and tips for campsites across the U.S.
Enter your phone number to get the app.
The Dyrt App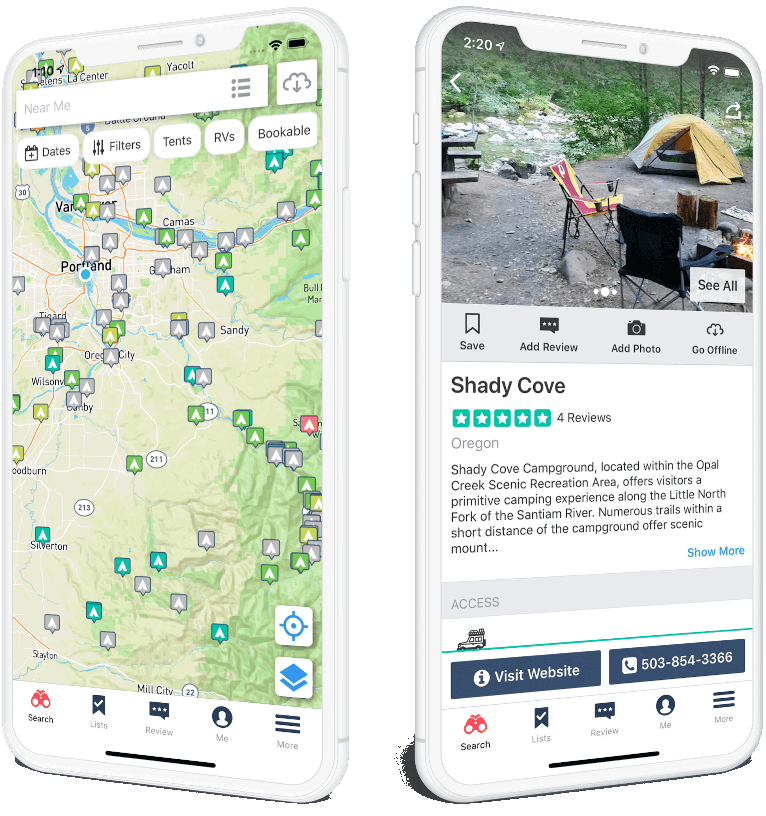 Most Recent New Hope Grove Camping Reviews
Nice size TV park w cabins
Thanks dyrt for pointing us here. For 30$ a night u get a level gravel drive thru spot electric, sewer, water, and wifi,laundry facilities and bath house very very clean. Very quiet all thru the day and night. Friendly people all round. 5 min to walmart, tractor supply, and many restaurants and gas stations. Spacious lots so you arent right up on each other. Theres rental lots and cabins by the night, week and month. Theres saved spaces for those who just want a pulling over night. Theres big rigs here and small ones. Vintage and brand new. These are friendly people you can sit a chair or 2 outside and not have someone pounding on your door at 7am yelling about a toy or a chair left out all night. This is our face in canton so far. Lovely place with country atmosphere. Pet friendly and spacious. All u need is right here. Thank you ms. Kay and staff.
Great Overnight Stop
We got in late so we registered at the closed office door by putting our $27 payment in an envelope in the door slot. How convenient! Close to Hwy 55, clean and quiet.