Campground near Wilmore , Kansas
The Dyrt App
The #1 Camping App
Camp with confidence with the highest-ranked camping app for both iOS and Android. Search more than 1 million listings, reviews, and tips for campsites across the U.S.
Enter your phone number to get the app.
The Dyrt App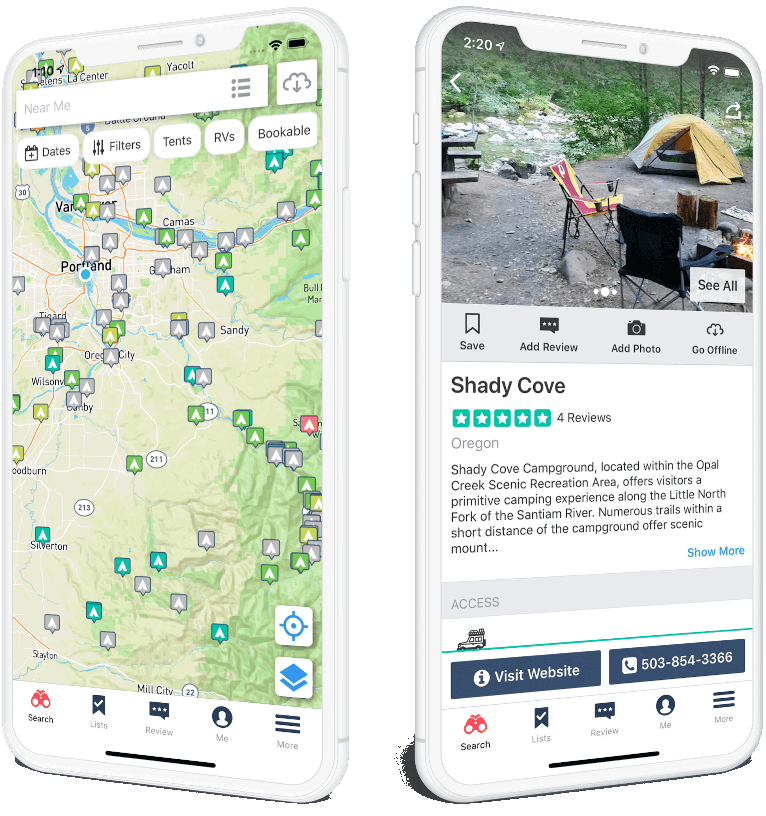 Most Recent Wilmore Camping Reviews
Simple but satisfactory
This was a perfectly fine campground. Very clean, well maintained. It is Kansas, so it's very open, you wouldn't have a lot of privacy if it was busier, although there are lots of short trees around the little lake. There is a bathroom, there's water, a fire ring, and a picnic table. Easy to find, stop, and set up here. Not sure if there are more spots to camp around the lake, nothing seems to be marked. Someone else mentioned the grain silo not too far away…it is a bit loud but it almost felt like white noise or something, didn't bother me.
Noisy
As with many campgrounds in Kansas, this state fishing lake boasts camping without charge. There are five designated primitive tent spots with fire rings and tables. No RV spots, no electric, and no water. Two spots are at the entrance near the vault toilet and three spots are caddy corner on the back of the lake. You are responsible for removing your trash, the fields are well maintained, and of course you can fish. There are two docks and you can drop a boat in the small lake. There is a lot of noise from the working silos, railroad, and highways.
Nice and clean park next to the lake
There's fire ring and picnic table. Next to the lake where you can go fishing. It's a nice and quiet place. Except there's a train railroad nearby which you can hear the train sometimes. There're two places you can stay, one next to the park entrance and another is the opposite side of the lake.