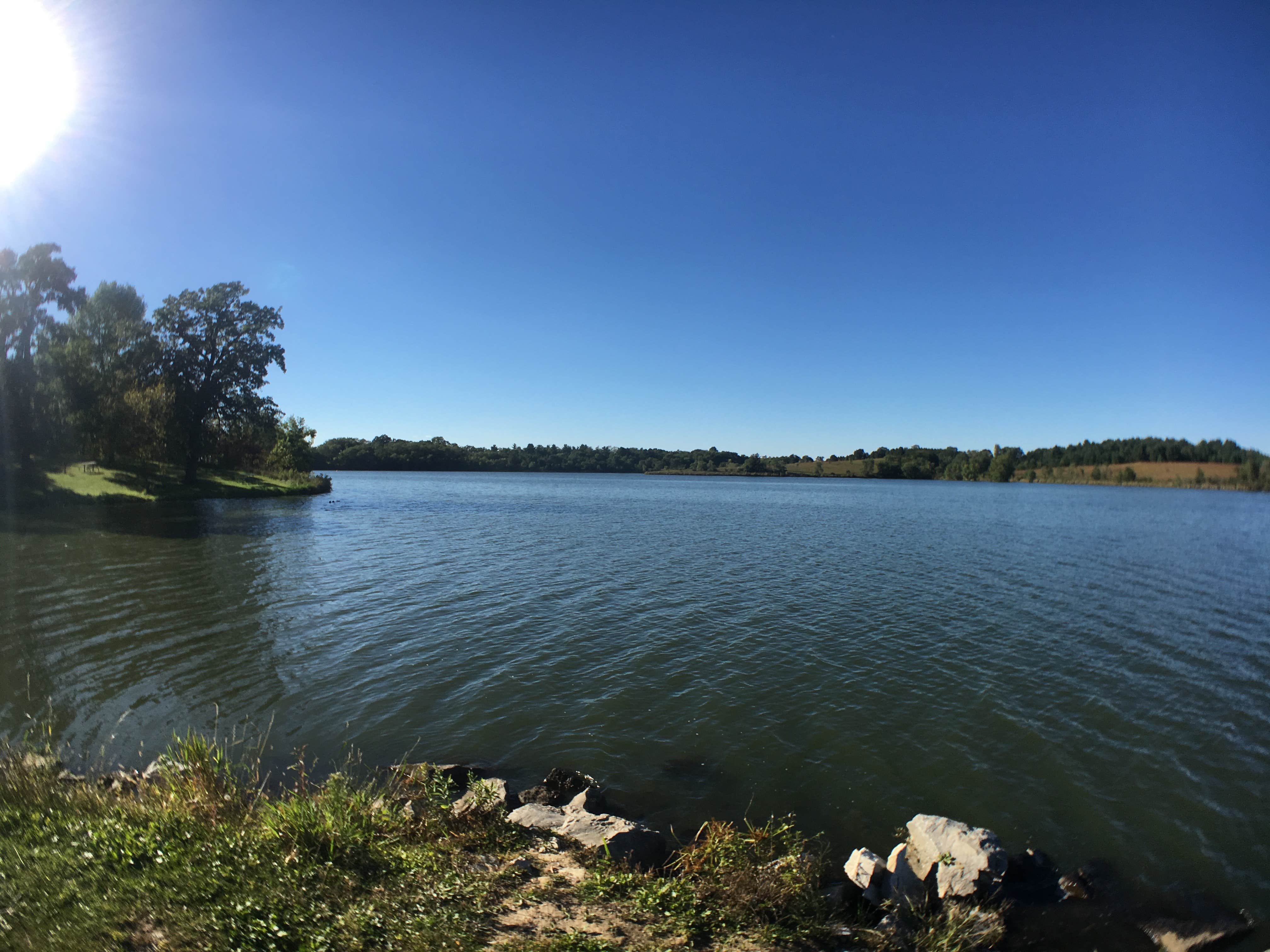 THE BEST Standard (Tent / RV) CAMPING NEAR
Forsyth, Iowa
Top Forsyth Standard (Tent / RV) Campgrounds
Recent Standard (Tent / RV) Reviews Near Forsyth, Iowa
42 Reviews of 17 Forsyth, Iowa Campgrounds
The guy gave me an address that lead me to an abandoned barn so I was then 40 mins out of the way.
V
Staying here during trip to SD, April is cold bit nice check in process. Clean and level site. Large site and we'll spaced out. Super nice lady, owner?, Checked me in and was super nice. No water hook up due to weather but glad we chose this as a place to stay. Would recommend for price with…

Stayed for a wind project last February1st through March. Clean showers and restrooms and great owner

showerhouse with 2 showers. Camp host. Firewood. Water and 50 amp at sites. At&t service. $22 with electricity. $12 w/o. Stayed here in a 26' B+. Big rigs ok here. All back in. Larryneedstogocamping will be back. Only issues. Would like more night lighting and lake access.
V
Nice clean and quiet. Super friendly staff.

This campground is beautiful it's where two river meet together. They have beautiful walking trails and lots of hook up for campers also a very big play ground area. There shower and bathrooms are very clean. The camp host is wonderful!! It's 17.00 dollars to camp a night!

It's only 12 dollar to camp a night for electricity. They have two different areas for camping. There is a few pond to kayak and fish also there's a beach area to swim. Not sure how many spot but there are quite a few. No WiFi but cell service is ok.

Very clean quiet well maintained park. 2 levels. Upper level has about 8 spots w 30/50 amp. A pavilion. 1 water spigot. Garbage and a plastic biffy. The lower level is at the lake. About 6 spots w electric but very unlevel. Very nice lake. Stayed here in a 27' B+ 8.26.20. I definitely would stay…

I stumbled across this Park traveling through and looking for a place to spend the night. I drove in and saw the beautiful lake and the campground so I talked to the camp host, told him I just needed a primitive spots I didn't need electricity or water is it all good just grab a tent site, they are…
Very clean park with lots of camp sites. Checked online said they were booked but called anyway to double check and they had multiple spots available. They DO NOT have water hookups at each site, the lady in the phone said they had water but didn't clarify you have to fill up. I got trailer all…

Really nice spot almost overlooking the lake (Through the trees), had fire ring, picnic tables and room for quite a lot of tents! For me and my family it was perfect!

This camp ground is surrounded by farm land including our own. The only down side is the lake is shallow so fishing is best early early camping season. The showers are also odd to get dressed since there's no mat so maybe go in with a swim suit. Cell service is sketchy! If you like backpacking in…
Wish the campgrounds were numbered on the map

Clean well maintained bath house with showers. My site was 30 amp. Water and dump are separate..$20 I stayed in a 26' B+. All sites are back in on grass. Heavy big rigs could sink if wet. None are very level. Length no a problem. 3 bars at&t.quiet out of the way place on a nice lake. Lake view…
P