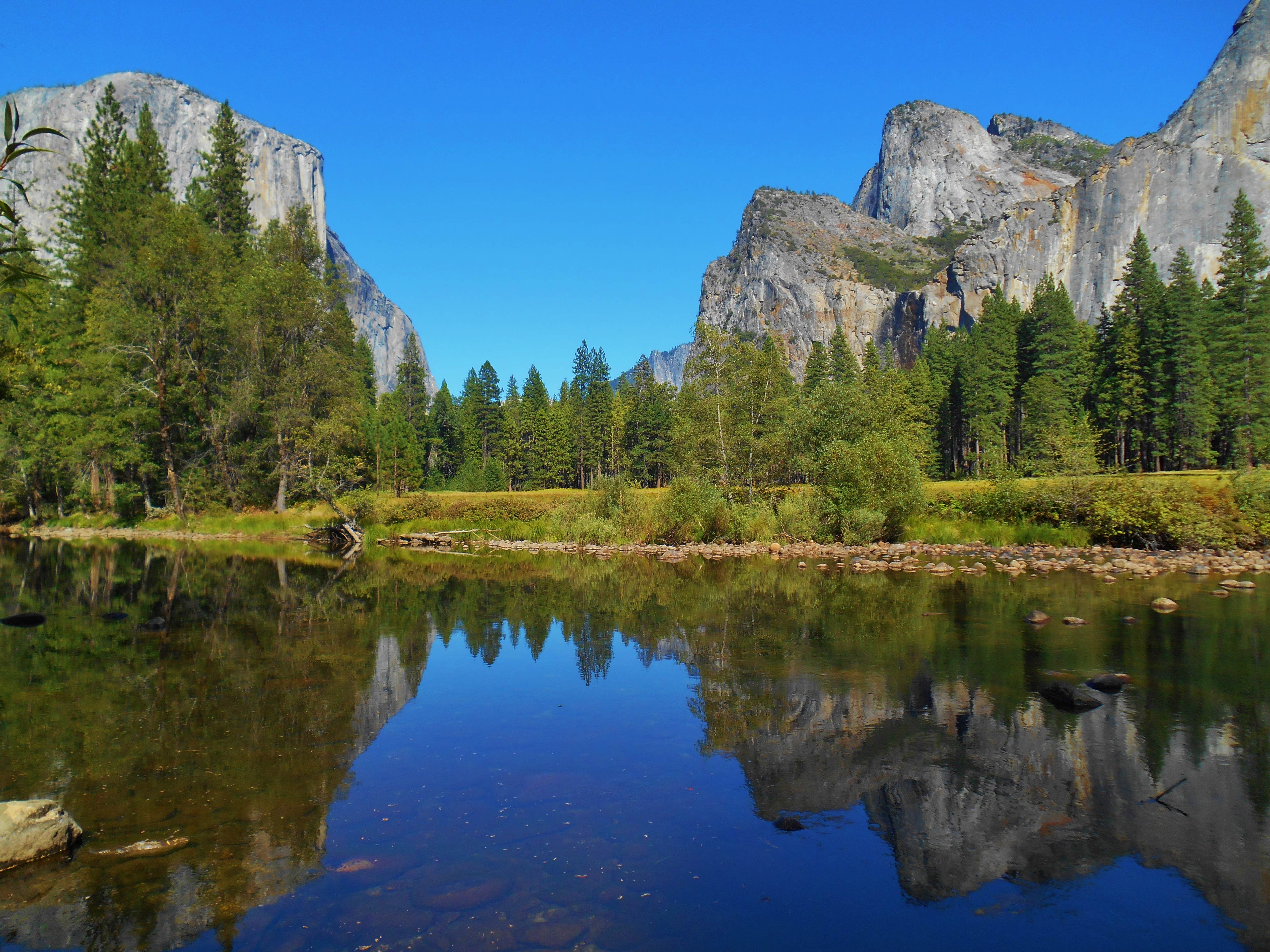 THE BEST Tent Cabins CAMPING NEAR
Thomas Lane, California
Top Thomas Lane Tent Cabins Campgrounds
Recent Tent Cabins Reviews Near Thomas Lane, California
50 Reviews of 11 Thomas Lane, California Campgrounds
A
The campsite is really nice if you looking to get away from big crowds. You have to get there early if you want to get a shaded site. Working toilets were a plus and you have room to work with when setting up your gear. The lake or river you do need to drive too which is the only negative remark I…

We camp here every year. Usually late shooting to early summer. Camp grounds are well maintained. Would not recommend camping on holidays. Close to 2 lakes ming and hart Park.
Our moto-escape from L.A. to McGill Campground in Frazier Park/ Pine Mountain was absolutely perfect. Coming from the south, we took the back way through Ojai, up the 150 and 33 over to Lockwood Valley Road and then Cuddy Valley Road. The fresh air and cooler temps were a welcome exchange to our…

My wife and I were driving back from Utah and decided to drive as far back home as we could and didn't have anything booked for our return trip. I hit 7.5 hours of hauling our 5th wheel and it was getting dark! We used our Garmin 890 to check for local sites available the day after New Year and…
It's a huge park, lots of spots. We went during the week and it was empty, quiet and peacefully. Stayed at the weekend camp hosts spot and it was perfect!

Very nice stopover. On our way to Bass Lake. Clean well organized park. Concrete pads with orange trees. The oranges were still green when we were here.

Cute small campground down by a creek. Has bathrooms. There are no tent pads.
Brite Lake is a small lake but you can definitely catch some fish! You can camp right up to the water which was awesome! It does get a little windy at times but nothing too crazy 👍
You won't get lost if you use the app called "WAZE". Address on WAZE app is, " Forest Rte 25S04 " It's a maps app just like Apple Maps. The app works even when you lose signal! It will take you right to the camp sites if you start the destination while you have signal. If you drive a bit further…

Great mountain getaway. Good options for hiking around the area and the views were phenomenal

Won't take you if your rv is older then 10 years old now thats what I CALL DISCRIMMMANATION ....

J
We had site 117 and it was a nice spot with no fire pit. Full hookups and really I can't imagine you could have a nicer park in Bakersfield. They did a great job! Only minor thing is the wifi did not work reliably for my son's online school. My son and I enjoyed free orange picking though!

On arrival for my one night, the wall board by the office had all the reservations with site numbers, map and local recommendations.
Grounds have plenty of areas for dogs, clean bathrooms + showers, and OK wifi that was a bit spotty at times. The orange trees provide a little privacy between…

This is a convenient and fun escape from the city. Just above Fraizer Park you can find mountaintop hiking and sledding depending on the time of year. When fire restrictions are down they allow fires within the provided rings and there are restrooms that are well maintained. Only one car per site I…