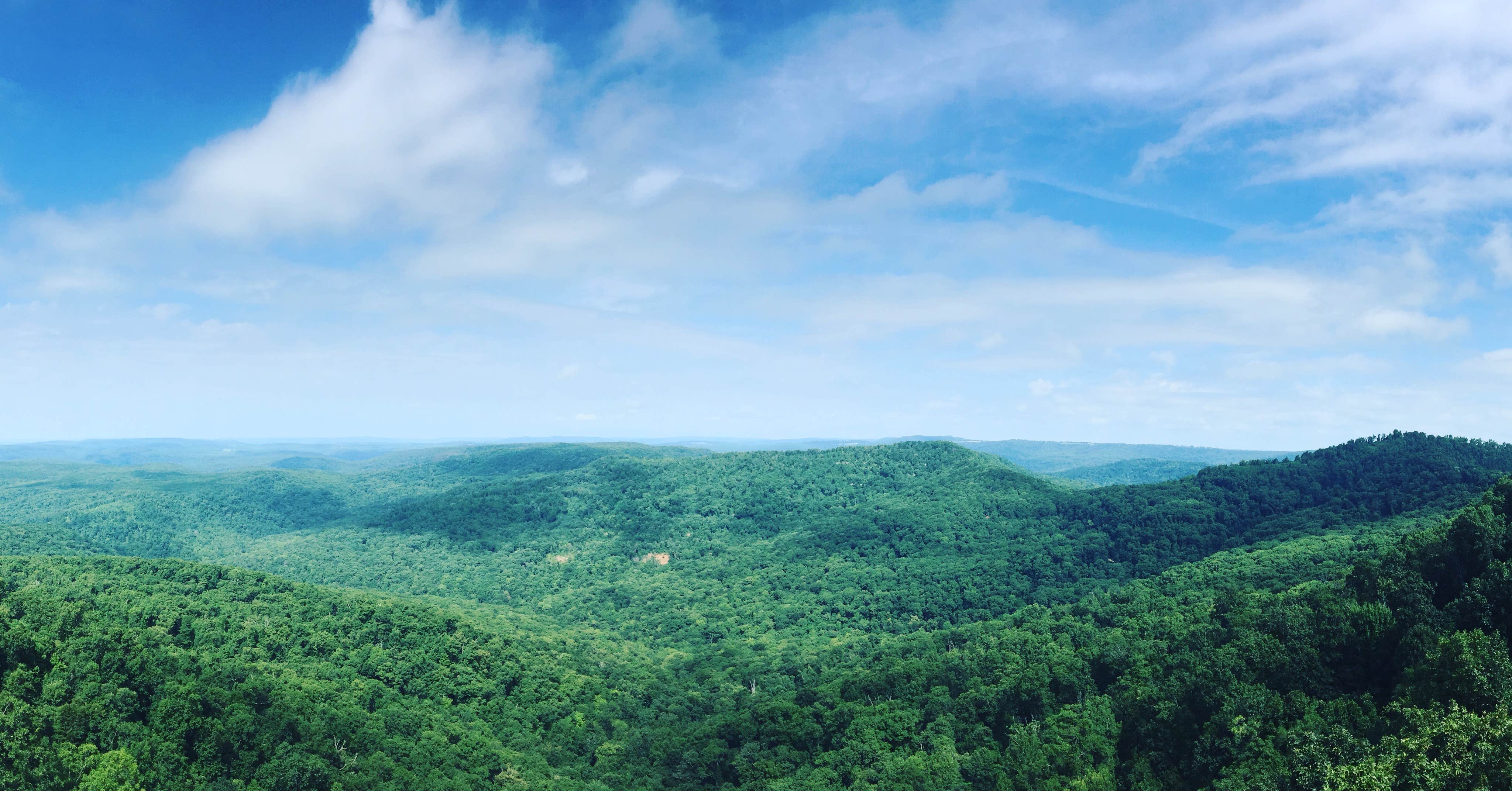 THE BEST Yurts CAMPING NEAR
Band Mill, Arkansas
Top Band Mill Yurts Campgrounds
Recent Yurts Reviews Near Band Mill, Arkansas
40 Reviews of 13 Band Mill, Arkansas Campgrounds

Fantastic scenery, camps, facilities and hosts. Family owned, family friendly. Located at the end of the world, it will take a bit to.get there but the drive is worth it.
N
I must make a comment regarding two other reviews. A lake is generally deeper than a pond. You weigh the depth and surface to judge if a body of water is one or the other. In Arkansas you will find a pond on a ranch or a farm. Now in some areas of the United States there are lakes that cover masses…
If you are in Mountain View to take it vantage of all of the music going on in the small town, Court and Square RV park is where you want to be. It's quiet, Centrally located with an easy walking distance at the courthouse Square, and the staff cannot be beat for friendliness! Be sure to ask when…

We stayed here over Veteran's Day weekend and had a pretty good time. We camped in site 54 which the website listed as a 45ft pad, but it was pretty difficult getting our 32ft camper in there. Only complaints would be- it was a small campsite, not alot of room around the firepit, and the only…
This was a pretty, uncrowded state park in Arkansas. Nice small pond with a good walking trail around it.  The park was hard to get to, narrow/windy roads. I enjoyed my stay there and its great if its on your way from point A to point B.

This is a pretty park with a man-made pond and surrounded by pretty natural setting. The roads into this area are narrow, winding and have no shoulder. Not the best for an old Class A, but worth the trip.
We were generally disappointed by the Rangers. The showers in two of the three site loops…
We stayed 3 nights over a weekend in early September. We had a pull through site in loop N that was perfect for our 41' fifth wheel...plenty big, clean, and level. It was a little sunny, but other than that no complaints. The other loops were more wooded, but wouldn't be good for big rigs. We…
We reserve the group site every year. There are several camp sites in this one location. Great for family get together. Private pavilion. Vault toilets are being upgraded to flush. Electricity and water, but not at every site. Right by Norfork Dam and Norfork River.

We stayed here for a week! We loved it! Nice and beautiful view over the water! Very clean!  I'll be staying here again next year!

This is a great park. There are sites near the water. The closest to the water was D7. You have a view of Sugar Loaf mountain in the background. It's a medium sited lot but plenty of room for a tent and a canopy. The sites aren't right on top of each other so you should have a decent amount of…

While in college, and subsequent thereto, I frequently visited Sugar Loaf Mountain for day hikes. The locations and names of "parks" are confusing on Dyrt so I would note that the camping area is called Sugar Loaf Park. I think this is a beautiful area of the state and the mountain is located…

Dam Site is a nice campground on Greers Ferry Lake. The location is perfect for enjoying the lake, the Little Red River and all the other outdoor adventures that Heber Springs has to offer. We like winter camping, but it appears that they close off most sections of the park during the colder…

We have been there twice and will be going back there this spring. Nice camping areas and the fishing was good. Also has a nice swimming area. It also has a hiking trail that is paved.
I stayed there with my family and had a blast. The people that worked there were nice and helpful.